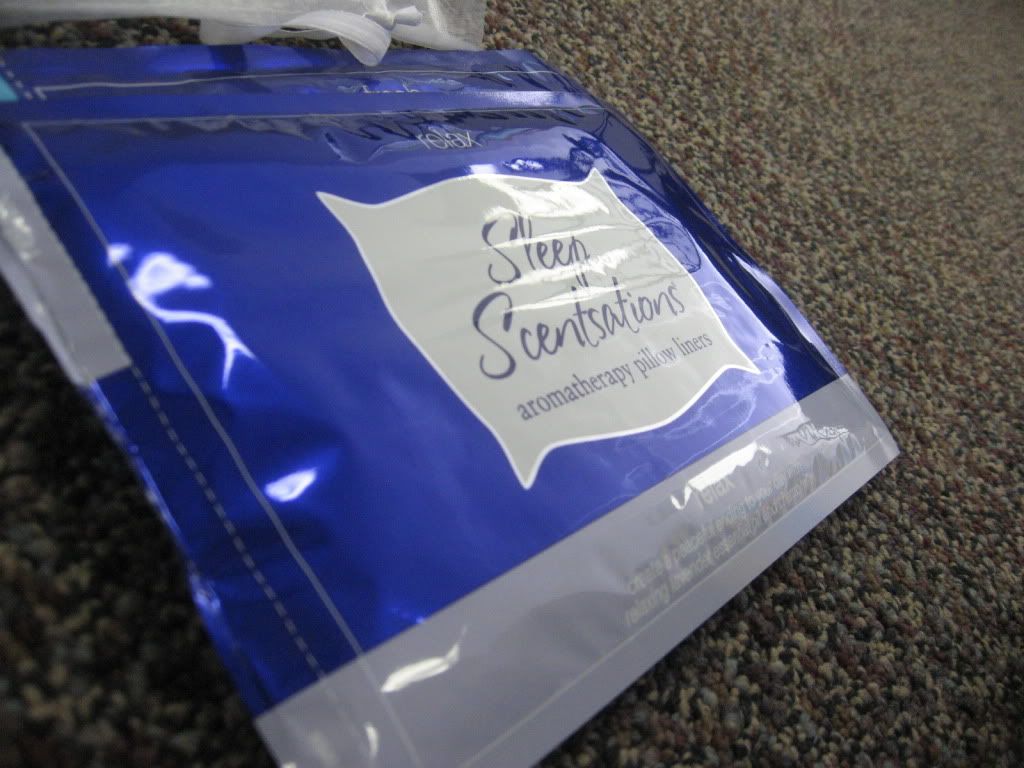 Now your favorite pillow can have your favorite scent too! Choose from our variety of scents, hang a 'Do Not Disturb' sign on the door and get ready to drift off to sleep as you enjoy Sleep Scentsations and the benefits of aroma-therapy.



1. Open packet and peel the protective backing from the liner.

2. Apply the liner onto the pillow underneath the pillowcase.

3. Once scent diminishes, remove and replace with a new liner.
Giveaway end May 1,2011