Nail Polish- Coal Spark
Pop Art- The stylist
Easy Liner for Eyes - Purple Fusion
Easy Liner for Eyes - Sterling Blue
Glitterama - Sliver Parade
Glitterama - Pink Carnival
Glitter Rocks - Glam Rock Green
Loose Eyeshadow Antique Heather
Color Effect Eye Shadow Single - Ms. Jordana
Color Effect Eye Shadow Duo - Perfect Couple
A bit about the company:
We are very proud and honored that Jordana Cosmetics is celebrating its

25th year

of making women feel and look beautiful worldwide. Our commitment is to offer everyone fashionable cosmetics of superior quality at affordable prices.
We are very pleased to announce many

exciting new products

. In addition to our new

item line up

, we have upgraded our images using rich tones of our signature colors of Purple and Silver and

glamorous

new models.
Jordana continues to be the leading brand of

value priced cosmetics.

Most of our products are still proudly

Made in the USA

and after

25 years Jordana Cosmetics remains Beauty's Best Buy

!
So I got my

Package

and was

impressed

with

shipping

because I received the package within

2 days

! I must say that was pretty quick!
So I am a

packing person

, so i really liked the customized bag that my goodies were in! love the bag

isn't it cute

?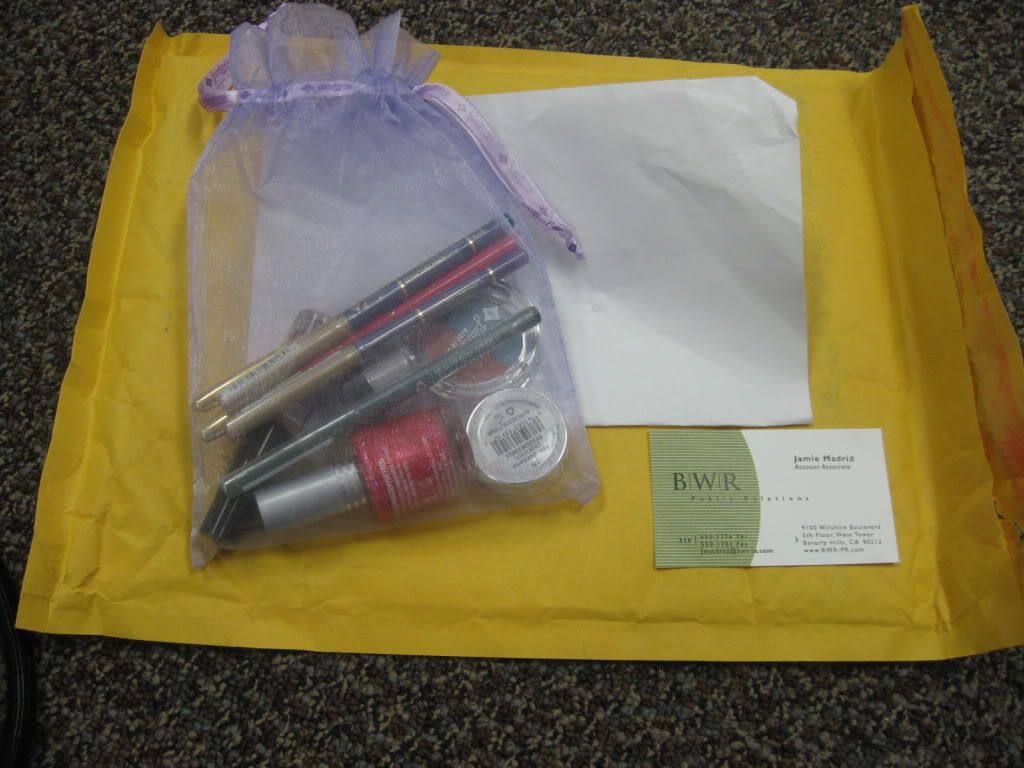 So this is was

i

n

side the package, a bag of goodies, with a note and the

company card

! i must say very

professional.
Glitterama Pencil
So inside the bag were these Glitterrama pencil in

Pink Carnival

, and

Sliver Parade

, I must say these are lovely and adds great color to the eye, I liked the sliver one for

inner eye

, and the pink one is just lovely for under

eye pop

of color. The texture to these were very

unexplainable

, because these are

very creamy

and I

love

creamy items!
Site Description:
•
Glamorous, Glitzy, Daring & Edgy
• Sparkling Micro-Glitter Adds Shimmer
• Super-Intense Creamy Color
• Finishes off a Fabulous Party Look
Love the fact that they come in 8 different colors!
click here to check them out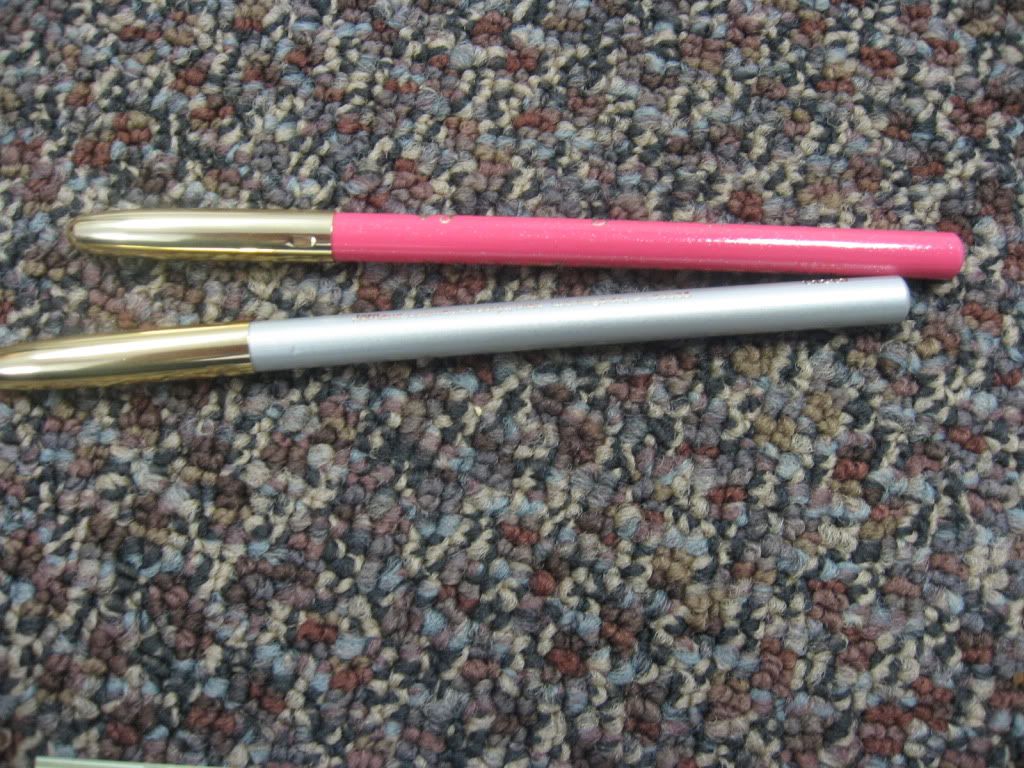 great to give color to the eye
Easyliner For Eyes
These Eye Liner are very

Pigmented,

Love the smooth application of creamy liners! I got these in two colors,

Purple Fusion

and

Sterling Blue!

Let me tell you both of these are awesome colors!! These are

long warble

and they do

not smudge

! I also used them on water line and under the eyes to give a pop look! these are just

amazing

! Love the best part about this one that it

don't need a sharpener!!
The Site Description:
• Retractable-No Sharpening Required
• Silky Smooth Soft Glide Formula; Doesn't Tug Delicate Eye Area
• Excellent Color Coverage
• All-Day Wear
Available in 7 different shade!
So I recieved one of these in the color

Glam Rock Green

, Again these

dont

require a sharpener, and love this fact! These are pretty much like the easy liner, the main difference is that these have

glitters

in them! which is always good to bring a change in to daily wear, the glitter is not that noticable yet its there!
•
Retractable-No Sharpening Required
•
Breakthrough Glitter Formula
•
Long-Lasting, Easy to Use Shimmery Colors
•
Made in Germany
Available in 6 Shades.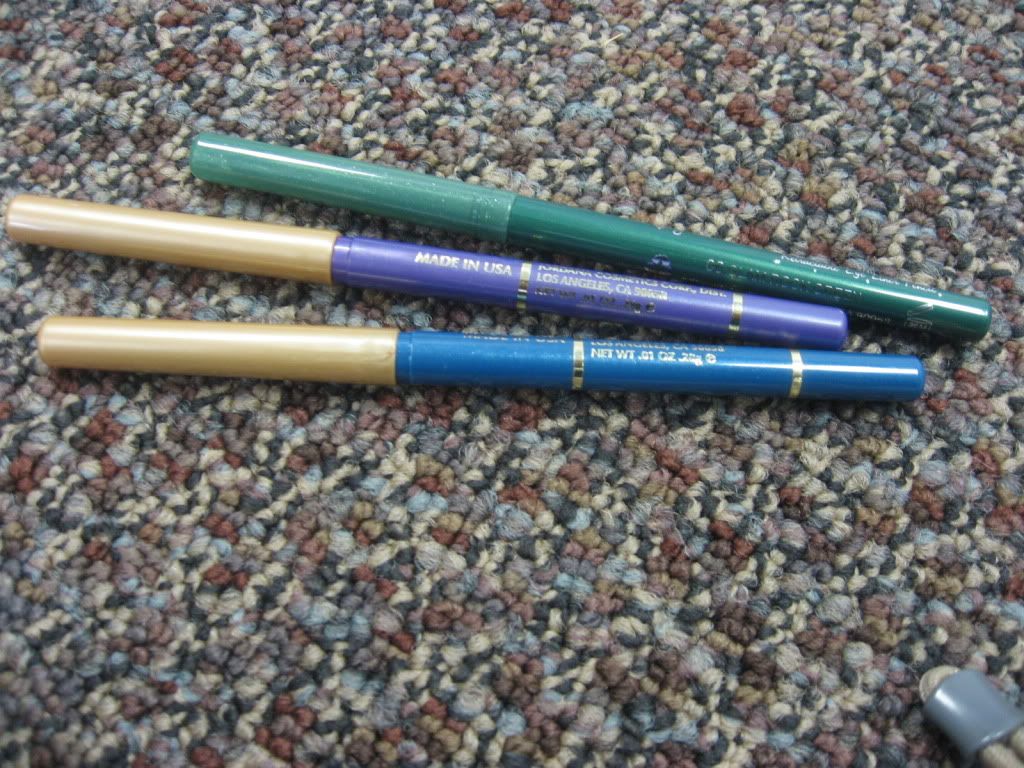 Both the easy Liner and Glitter rock Liners, are amazing, love the

colors

and applicaiton!!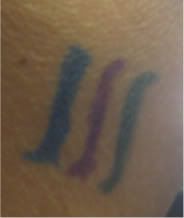 Swatches,
1. Easy Liner - Sterling Blue
2. Easy Liner - Purple Fusion
3. Glitter rock- Glam Rock Green
Loose Eye Shadow
So this one I really

enjoyed

because I dint anything of such color! I love this color to be all

over the lid

, it gives a very metallic finish. This also have bits of glitter to make a nice

dramatic look

also! The color I got was

Antique Heather

! Yet they have some

great colors

avalible on the site! its like a must here, click here to check them out!
I must say I love the price and the payoff of the color! these retail for

$1.99

which is very affordable.
Micro-Fine Powder with Diamond Shine
Create Infinite Eye Looks
Made in China
Available in 12 Shades.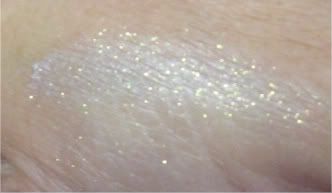 Lovely color! must have!
So this was also expacted product with high pigmentation, for the prices i must say

WOW!!

The color I received was

Ms. Jordana,

Nevertheless very pigmented with a nice finish. This shade had a blue under tone, which gives a

pearl finish

! i felt that i could use this colors, under the eye to give it a pop, or over the lid to give a nice dramatic pop of color!
Site description:
•
Super-Soft, Silk-Like Application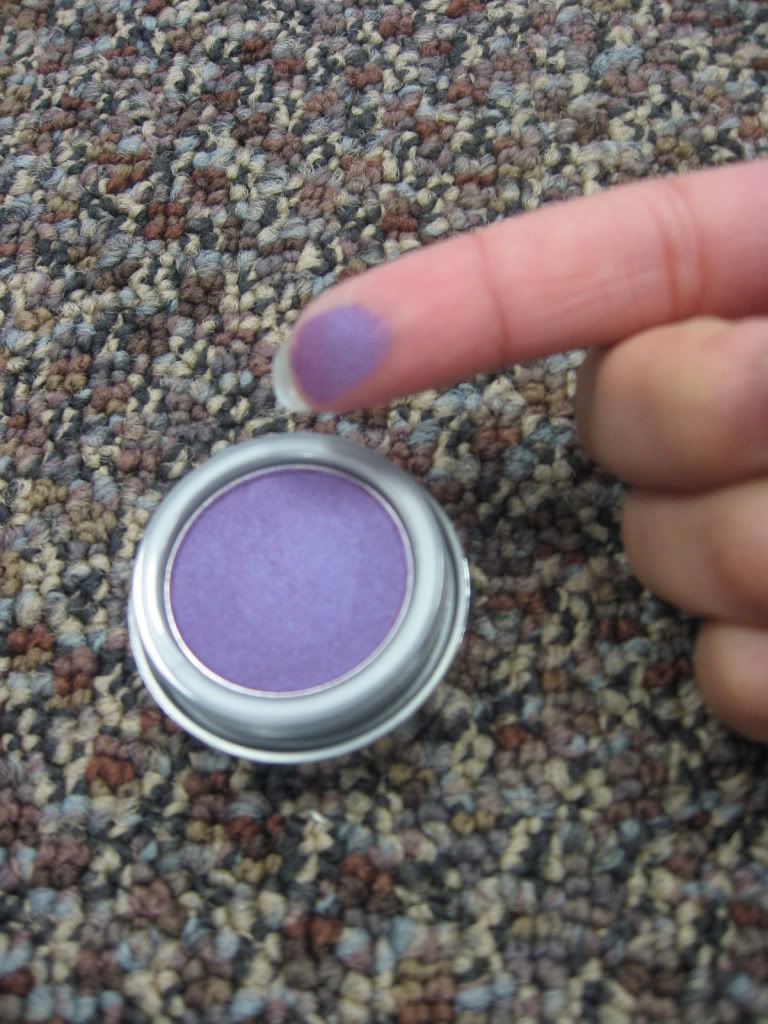 Must say love the

pigmentaion

its a lovely color!
Never the less retails for

$1.99
Color Effects Powder Eyeshadow Duo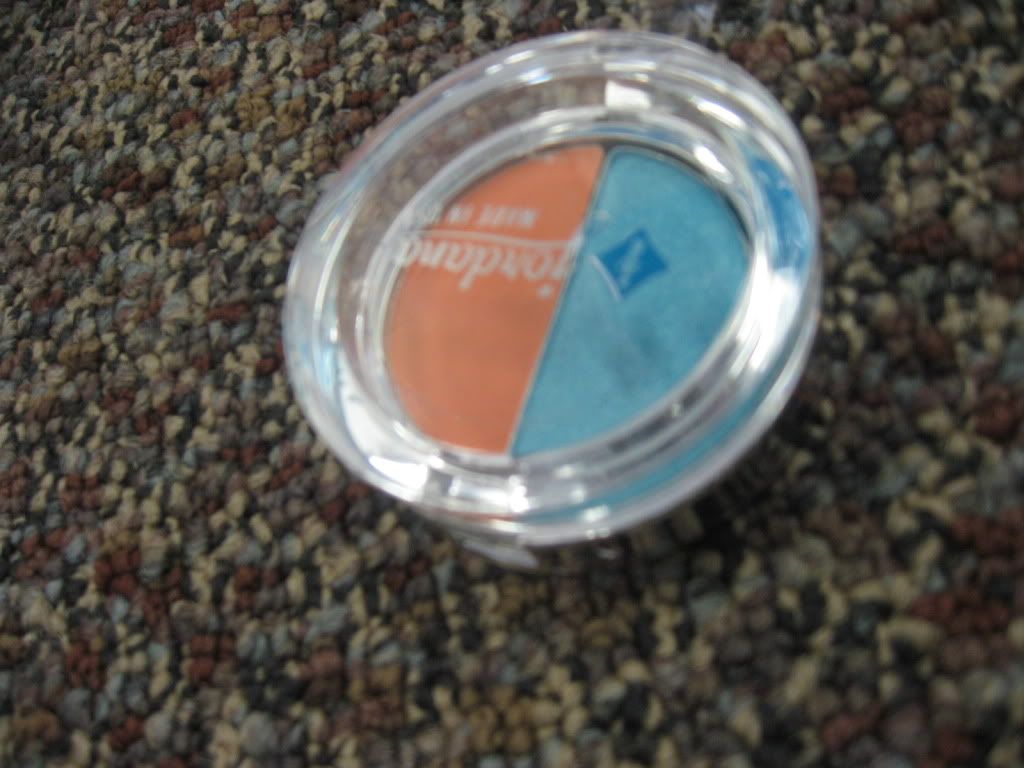 So These are the Eyeshadow duos, the one I received was in

Perfect couple

,it does have shimmers with with

sparkles

, I cant rave enough about how pigmented they really are. I am very

impressed

with all colors with these
•
Two Dynamic, Complimentary Shades in One Convenient Component
•
Made in USA


Available in 13 different duos
retails for

$3.49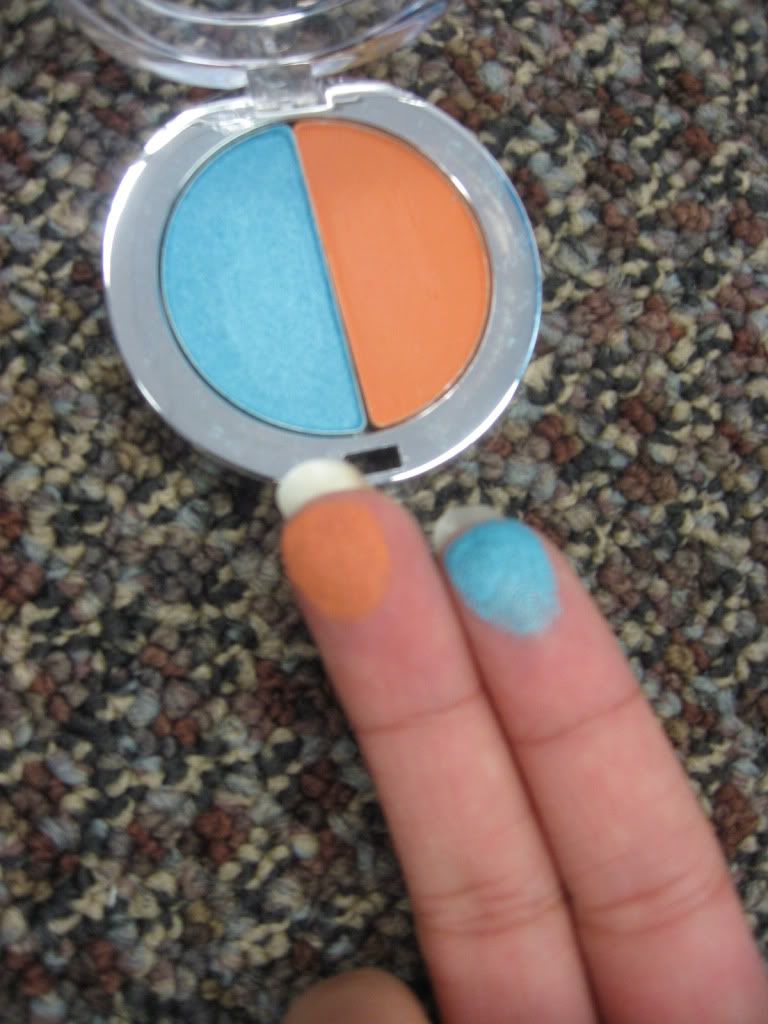 The turquoise shadow which has sliver shimmers in them, Orange is a Matt orange
Nail Polish in Coral Spark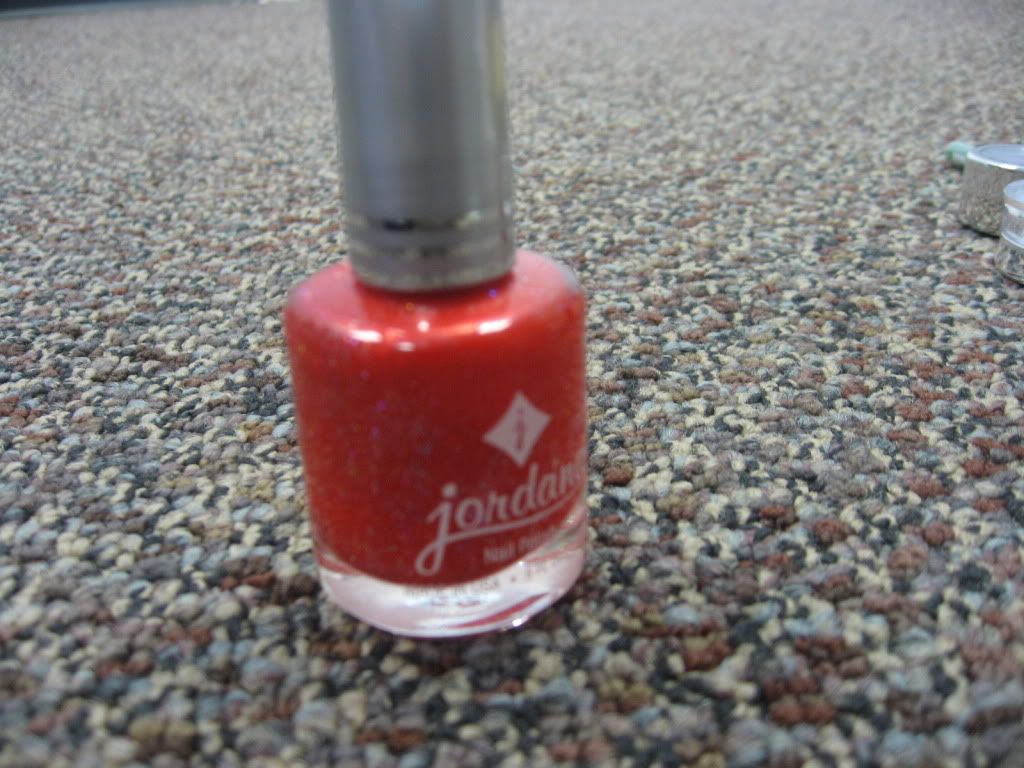 So the

Formula

for this nail polish could be

build-able

to a darker color if desired, I love this color for toes, because it kind of cumes out to be

coral pinkish

red with differnt shapes of glitters in them!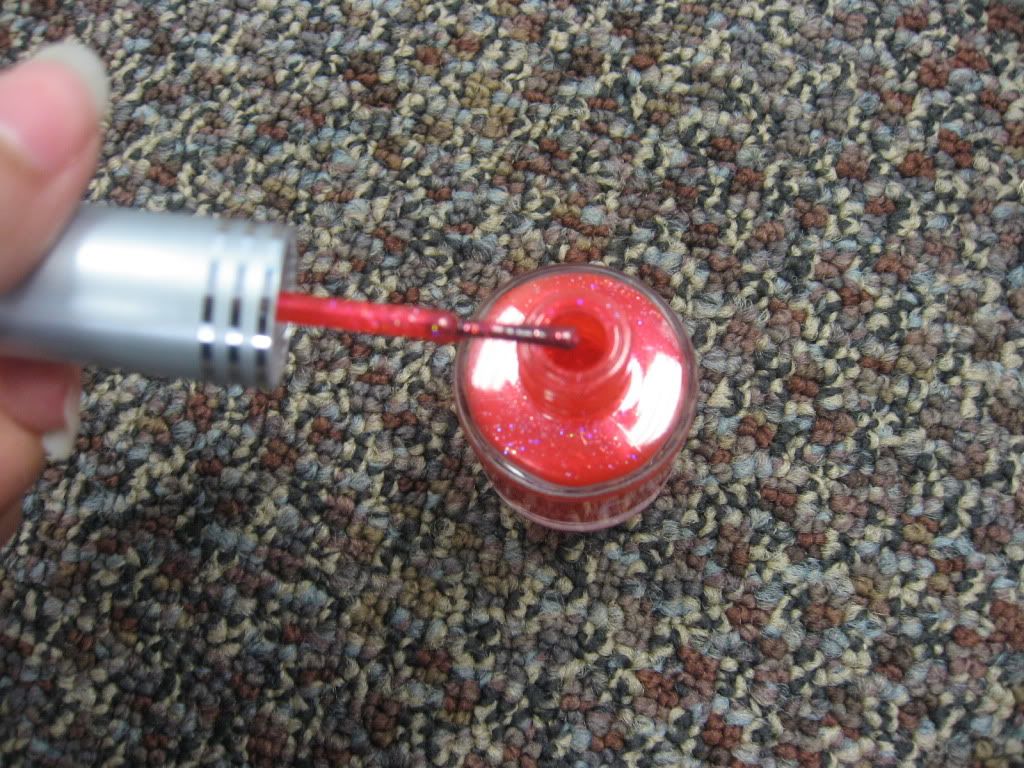 • Neons, Shimmers, Glitters & Cremes
• Bold, Fashionable, Spectacular Color Range
• Contains Natural Pearl for Improved Application, Wearability & Luster
• Salon Formula
Pop Art Nail Design With Precision Brush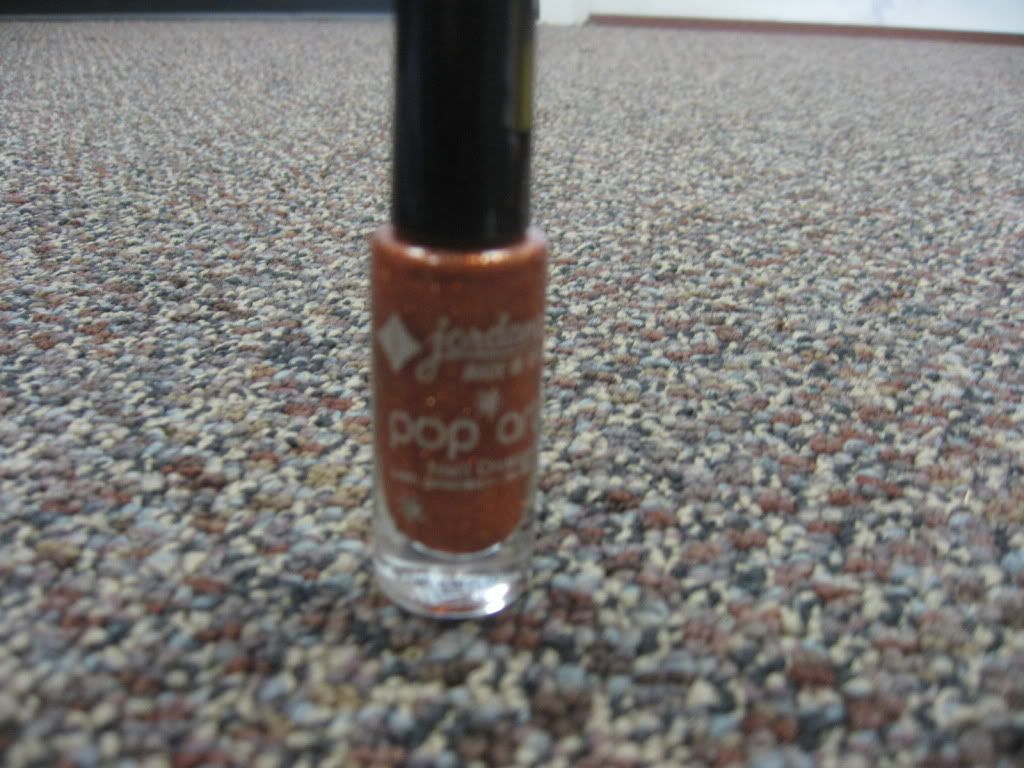 The color I got was

The stylist

, its more of ornagish copper glitter in them. The only thing about this pop art nail polish is that i wish the

applicator

was a bit thinner, though i love the giltter it has, it looks

amaizing!
Site descritption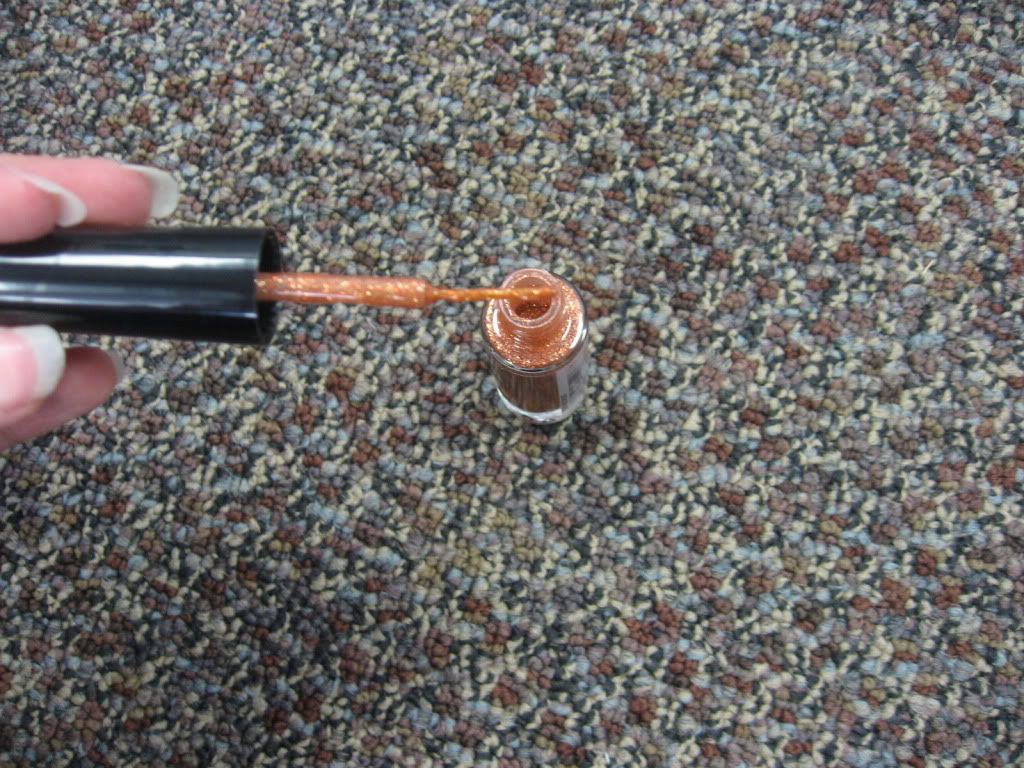 • Intense Pigments
• Precision Brush Applicator
•
DBP, Toluene & Formaldehyde Free
•
Made in USA

Available in 26 Shades.
Last yet not the least Conclustion:
So after trying out the all the products, to be

honest

, I feel that you really don't have anything to

LOSE

, this site is

very affordable

, and the

product quality

is just

too good

! From the

liners to eye shadows to nail colors, everything for such low price are worth the try!

Non the less the

customer service

is

supper friendly

and shipping was supper fast!
If you cant

afford the high end brands

this is

worth

the shot to try out and I will be

100% shopping from this site again,

due to such

great quality

products and such affordable prices!
Do visit http://www.jordanacosmetics.com to place your order, do let me know what you think the products and your thought!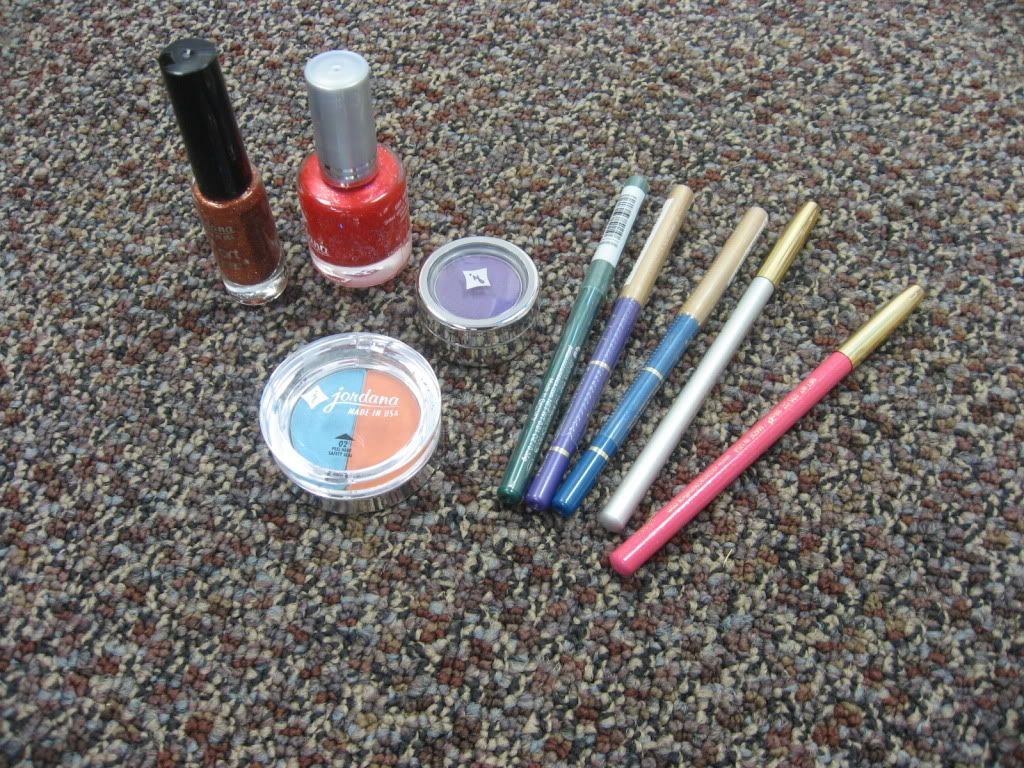 All the product were sent by Jordan Comestics for review purpose:)