So really who doesn't love the lovely

clean French tips

? Well now you can really do it a home yourself. Yet you probably happen to try out many tools and polishes to make it look all

professional

we here is a kit for you to

DIY

your own French tips.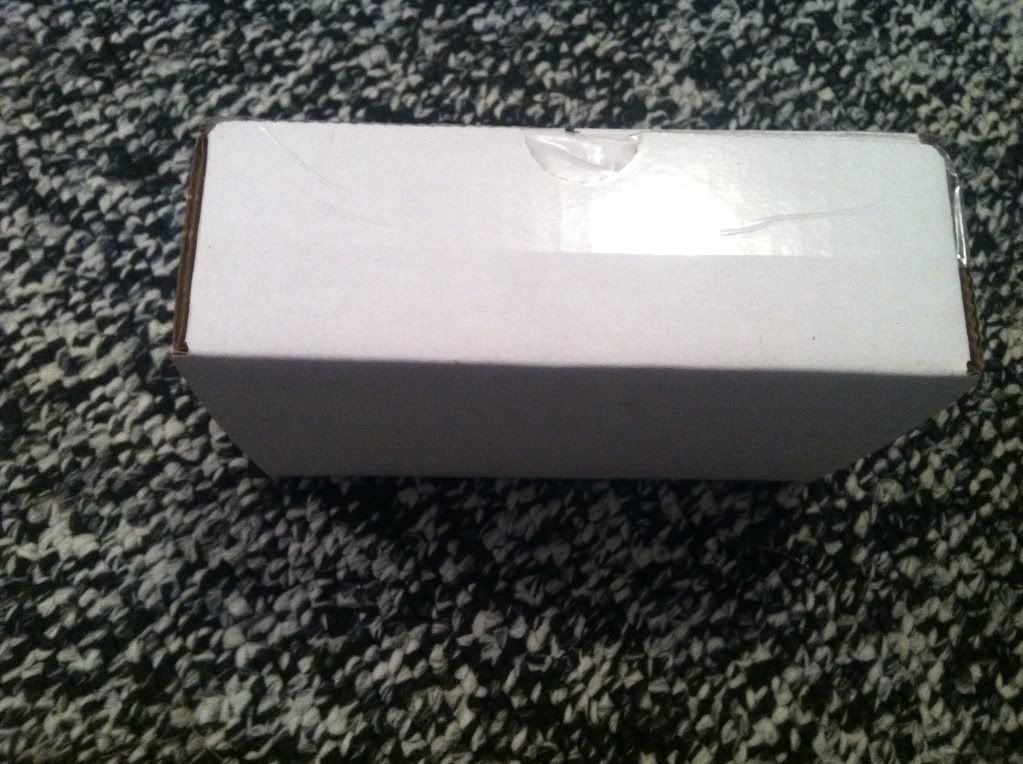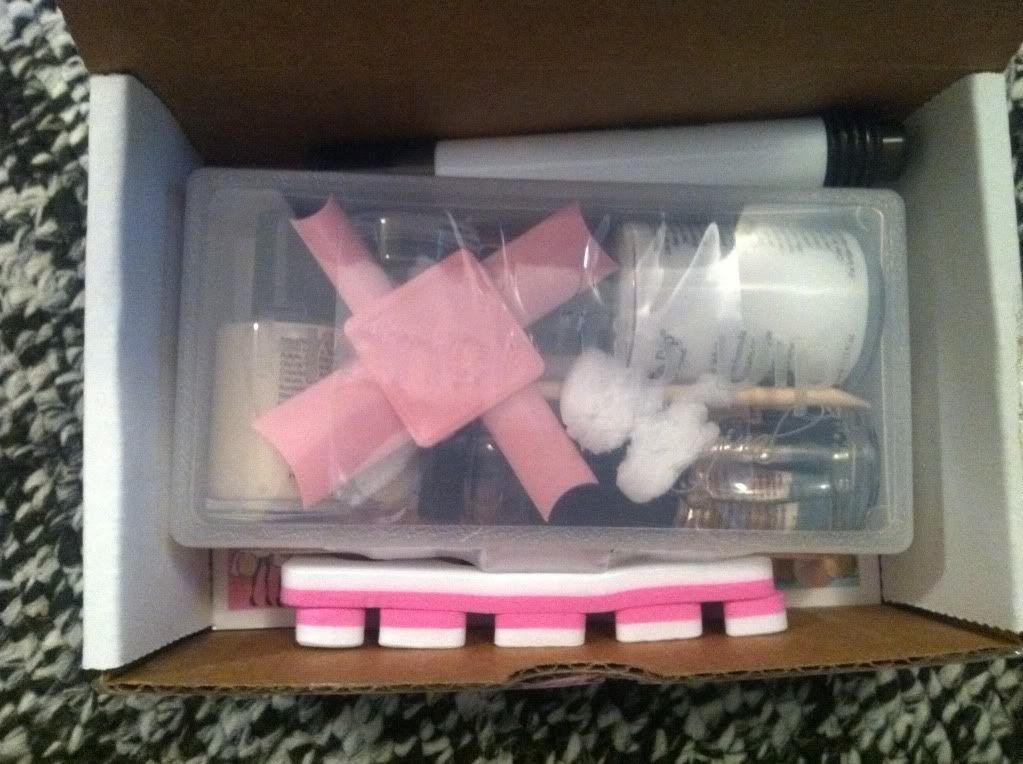 the

whole kit

comes with all the tools
This is the

Plastic box

with all the tools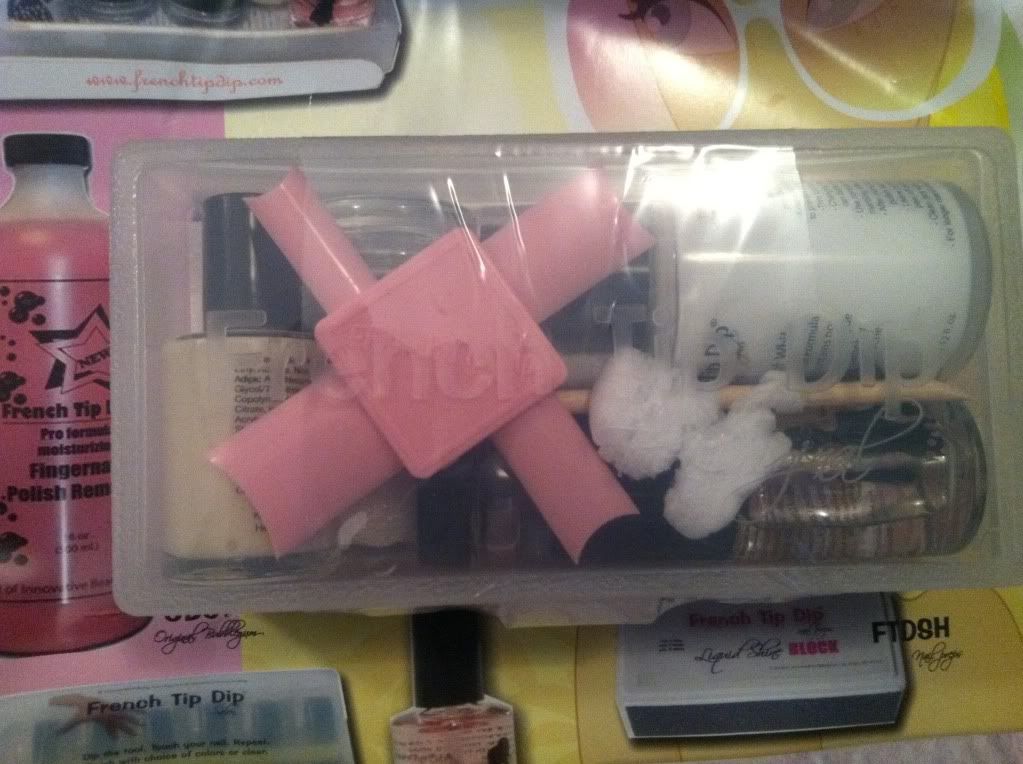 The back with

instruction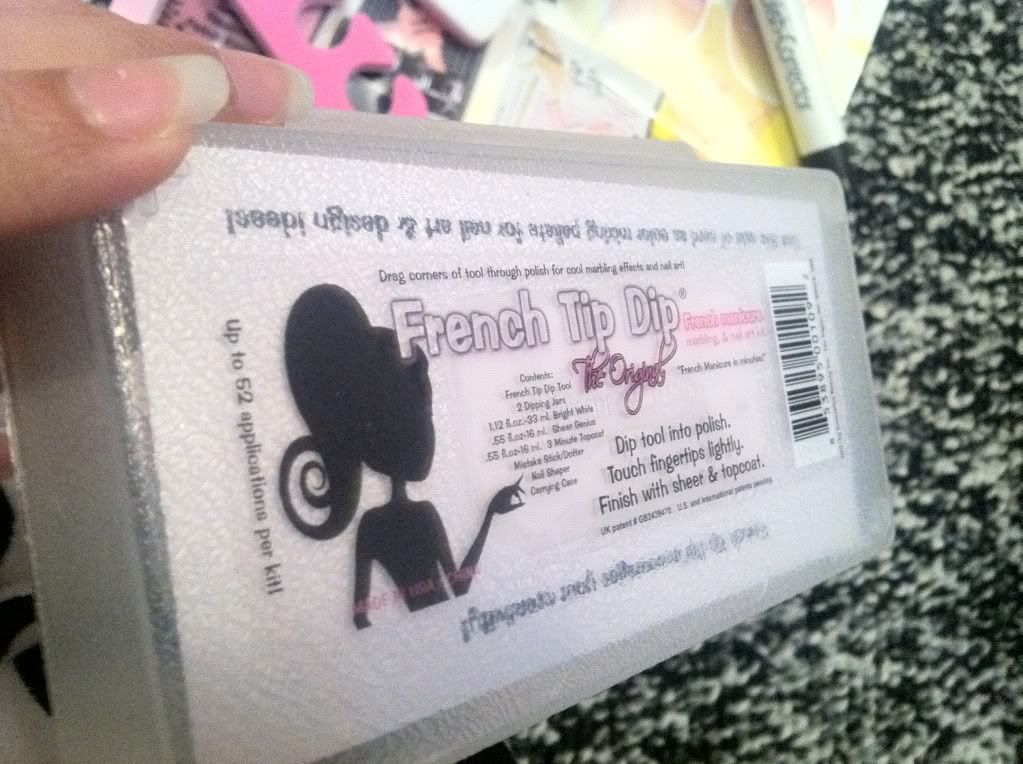 Also comes with the

finger separator
The Nail Polish

Corrector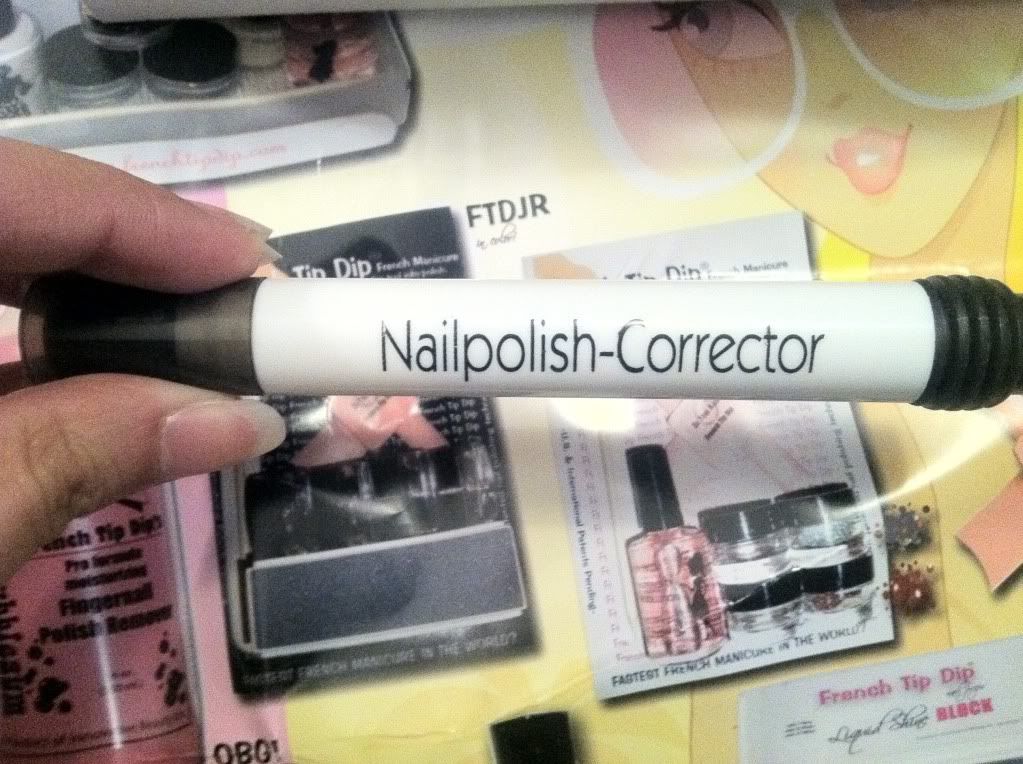 the bright white tip polish
the sheer base coat polish
free remover pen while supplies last
So all the

tools

came with the kit, and I loved how the products are all in one kit. Inside was all the details of how to use the tools, and kit came with the container.
This is so

easy

to do, anybody could really to it them self. have clean nails, put the polish in the jar, and then dip the tool in to the jar and apply to the

tip of the nail

.
If your fingers are smaller there is a polish corrector, could be used to clean the sides. The polish texture was smooth and easy to work with. Along with the tool will take

practice

if you don't have a studly hand. It easy and easy to do. Anybody can do it, all aged girls! I feel its good to do it on a girls sleep over! something fun and exciting.
I do feel that it takes a bit practice to get the prefect nail tip, yet i think i did pretty good on first try!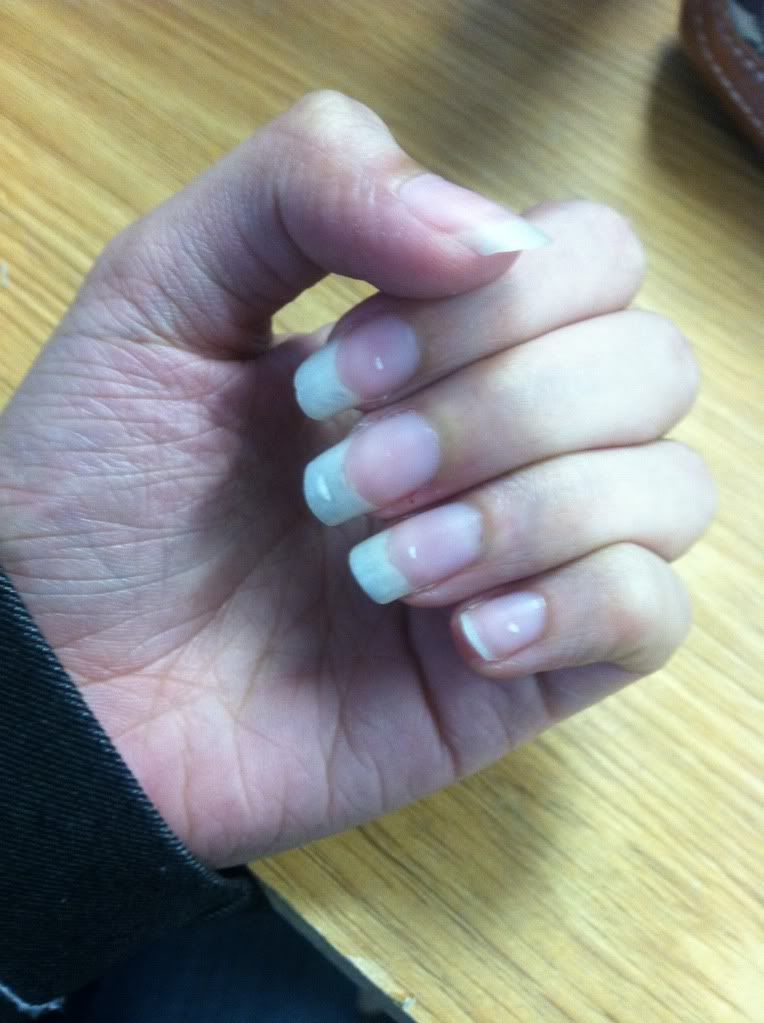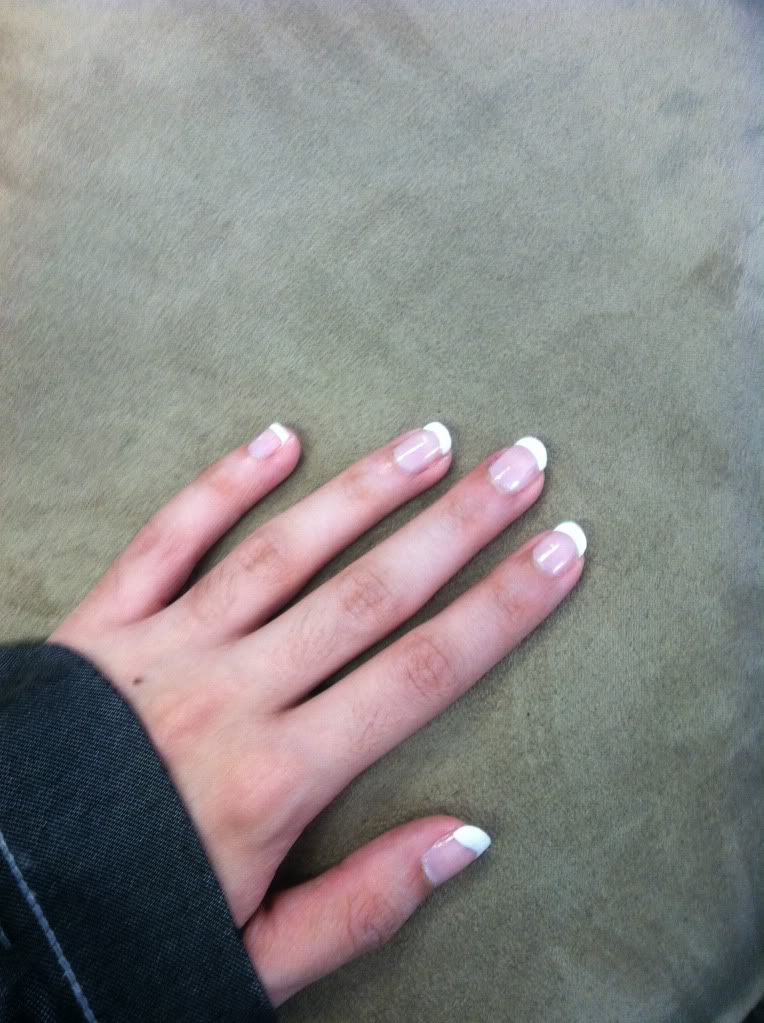 After using all the tools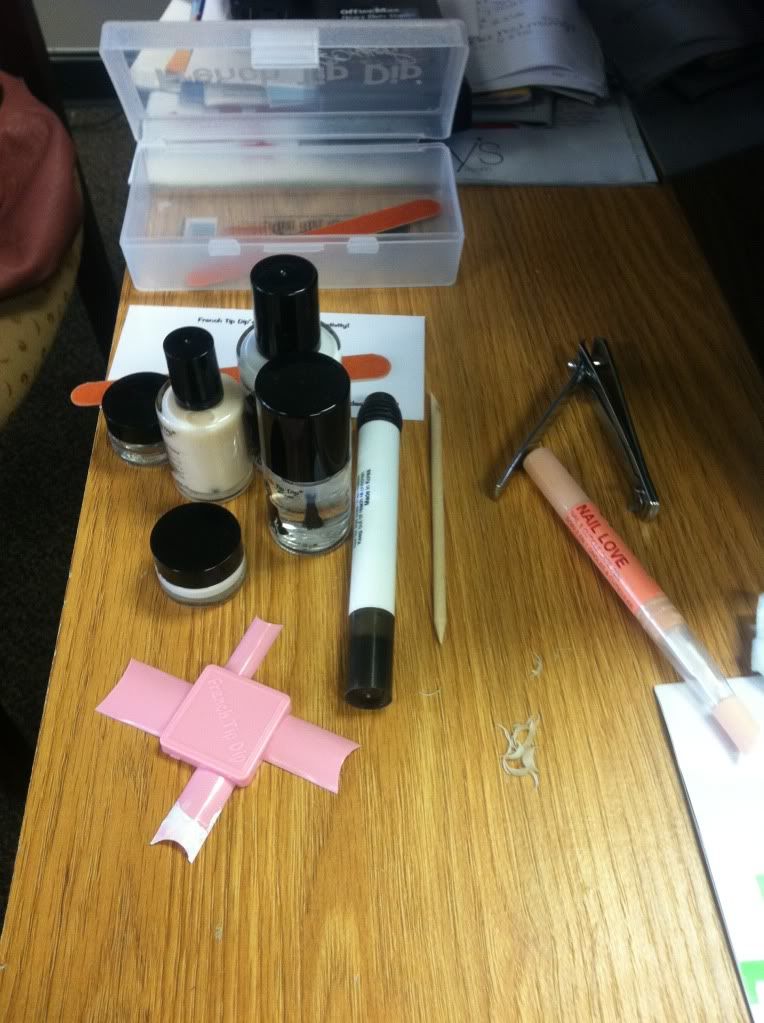 I feel that it is pretty

simple

to do this, it doesn't make a mess and you don't have run around to find all the products because everything is at one place. Never the less the kit i used above does retail for

$19.99

which is pretty affordable! This Manicure lasted me 3 weeks, and didn't started chipping till week and half, even though after three weeks the polish was still on the nails. I feel that pretty good quality nail polish! I buy high quality

nail polish

and they start chipping badly in a week. so i must give props to that.
shipping was super fast and customer service replied supper fast also!
Here is a chance to win a kit for yourself!
Yes it is open internationally! the international winner will receive the international kit.