Sigma F80 Flat Top Kabuki Giveaway
the

Packaging

is lovely as always!
The Brush was deliver nicely with plastic top and bottom
and here it is without the plactic wrapping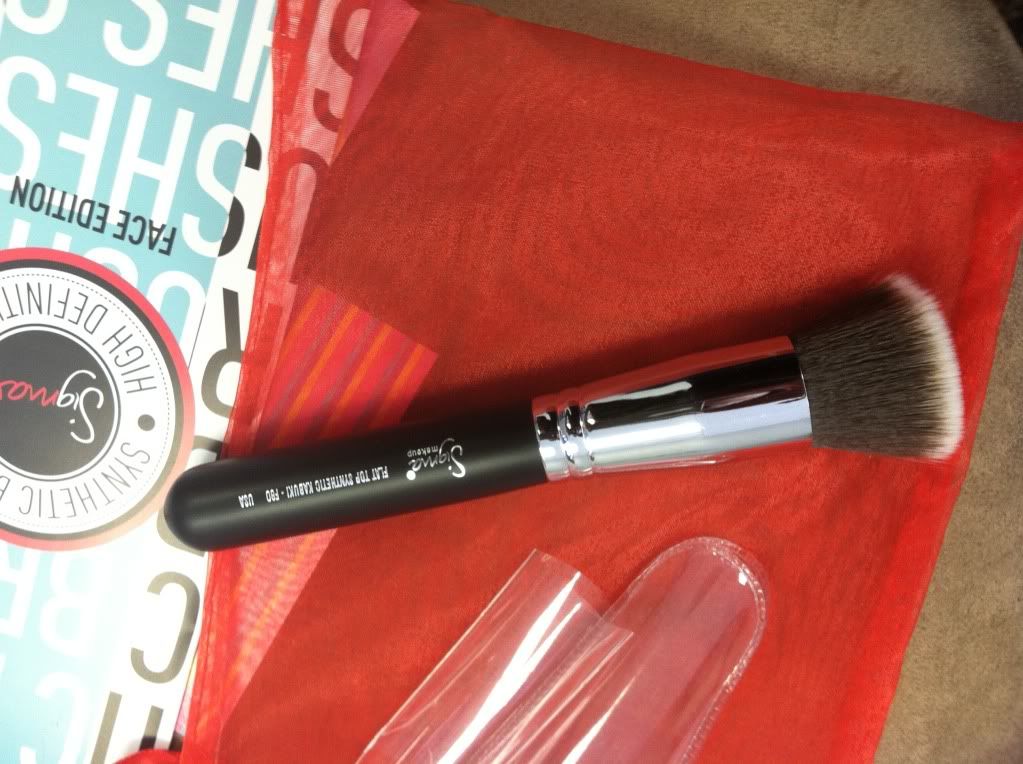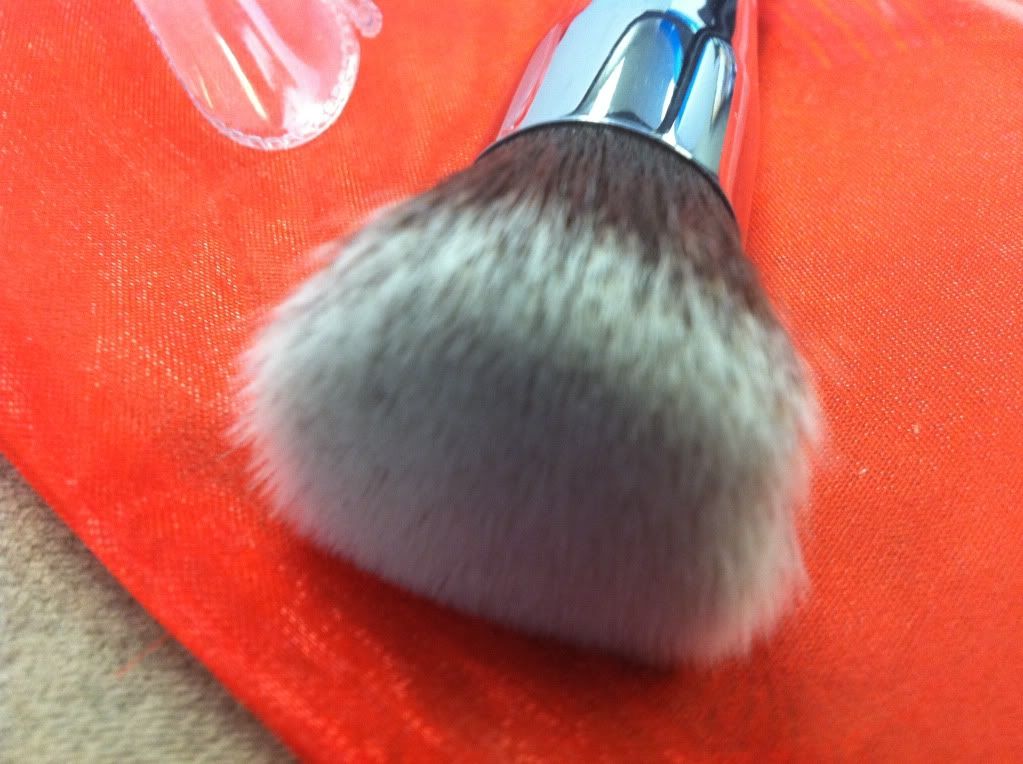 The

Matt black handle

with the name and the label
This exclusive flat top synthetic kabuki was designed to deliver a flawless makeup application. The Sigma Makeup F80 is a buffer brush that can be used to blend powder or liquid products. The short and dense bristles make it easy to buff your liquid foundation. The long handle adds comfort to your makeup application. The synthetic fibers are ideal to be used with liquid products and can be easily cleaned. Made of Synthetic Sigmax HD filament.
This one is great for applying foundation, loose or liquid, along with setting it with a powder or yet with mac fix+.
I use it everyday, and love it with a passion!!
**OPEN INTERNATIONAL!**

Rules: Must fill out the form BELOW

1. Must be a GFC public follower!

2. Must add me on my Facebook: www.facebook.com/youtuber247

3. Must LIKE Facebook FanPage: www.facebook.com/4evermakeup

4. Follow me on Twitter: www.twitter.com/meah06

Giveaway end June 27,2011
Leave a link of your favorite products
Comment below this post to get Additional 1 entry for every comment PLEASE dont spam and NO enter me please

Winner will be picked at random!!