This is how i received the package from Melkco.com
The goodies inside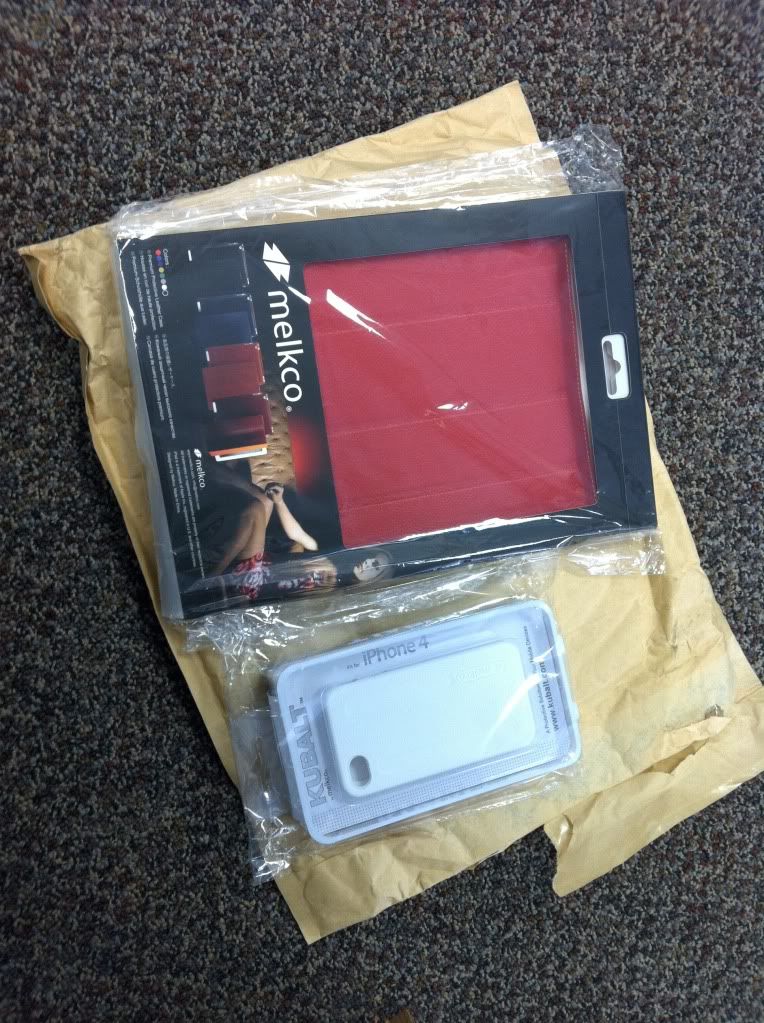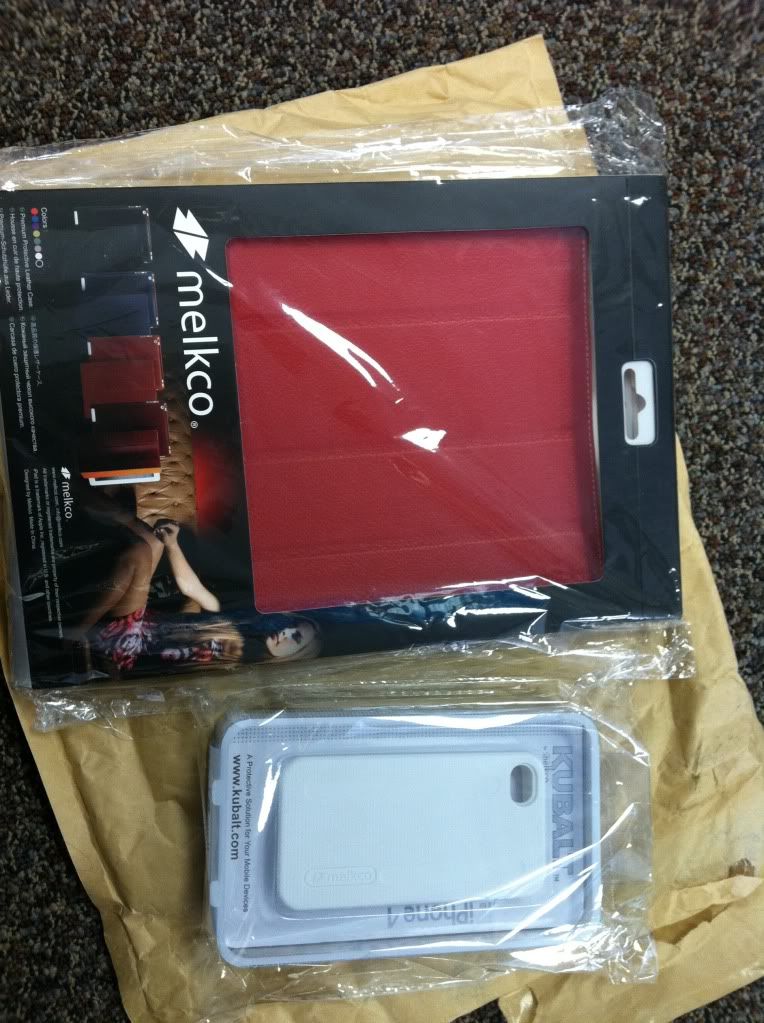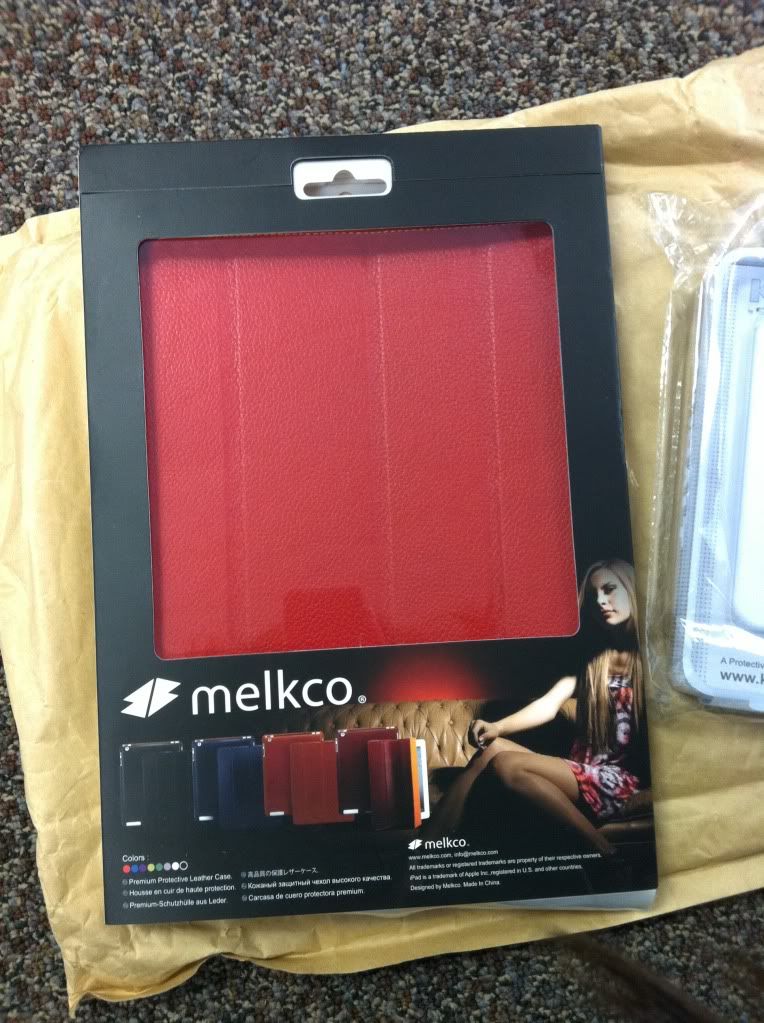 The back of the packaging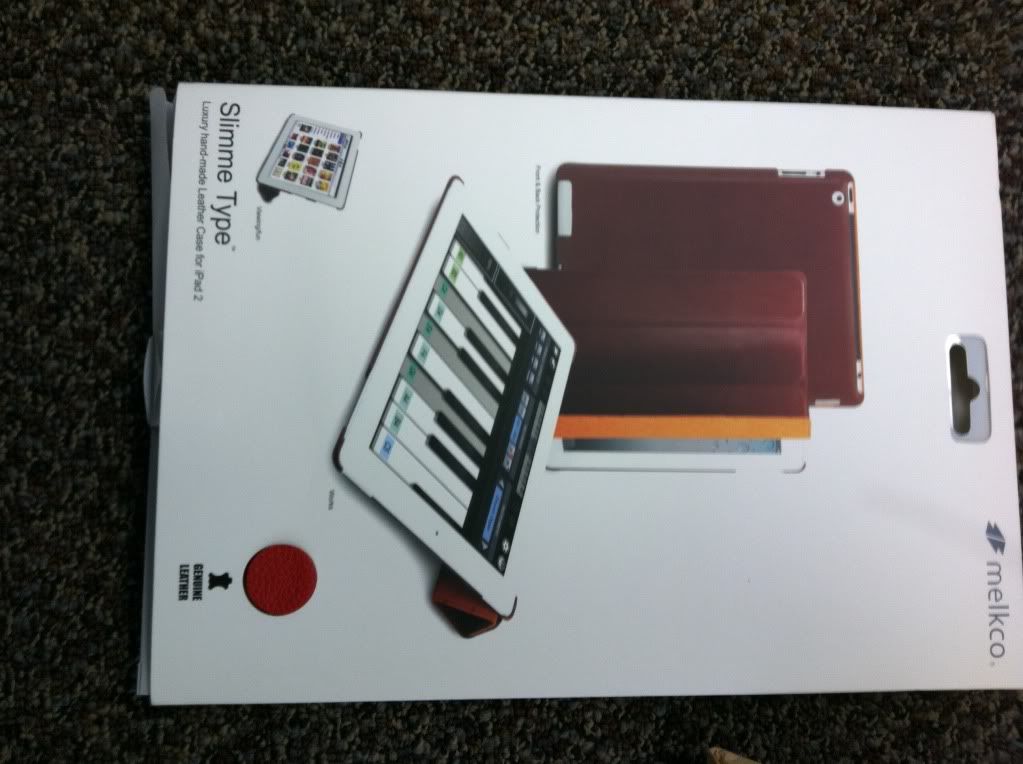 Here is the what the site has to say :

Description:
Provided with the stand for iPad 2, allows it to stand in different angle
Magnetic sleep mode function
Light with slim
Premium Genuine cowhide
Traditional craftsmanship
Full body and screen protection
Quick access to all the ports and Screen.
Hand-made leather product


The inside of the safe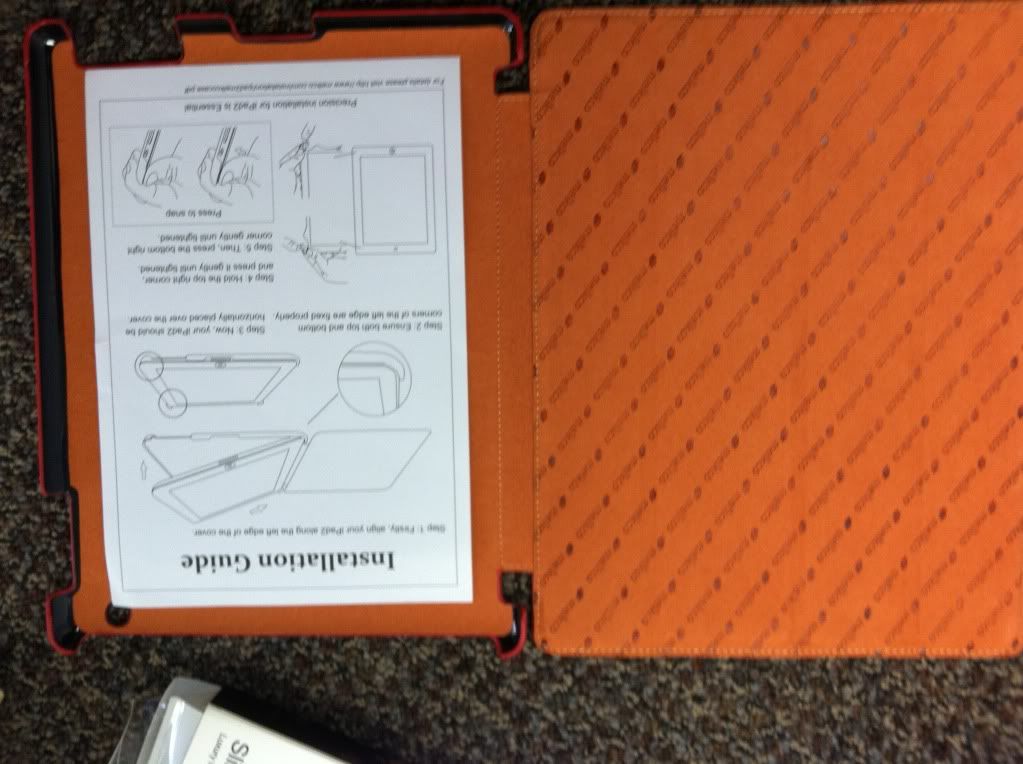 The useful Installation Guide!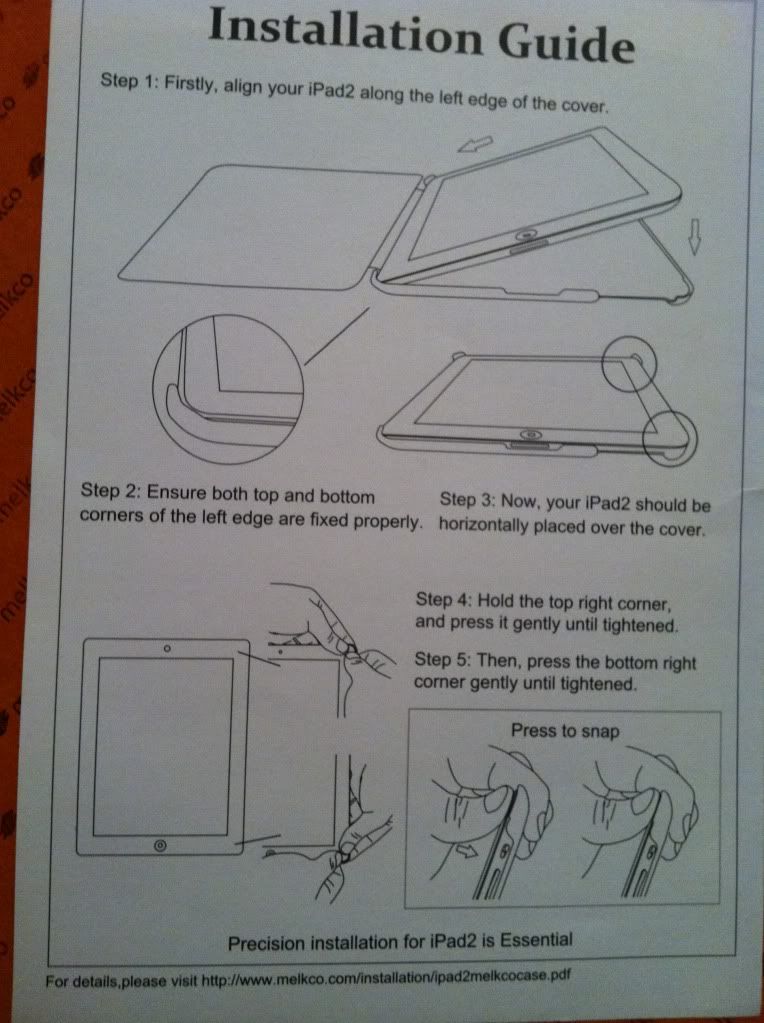 The back of the case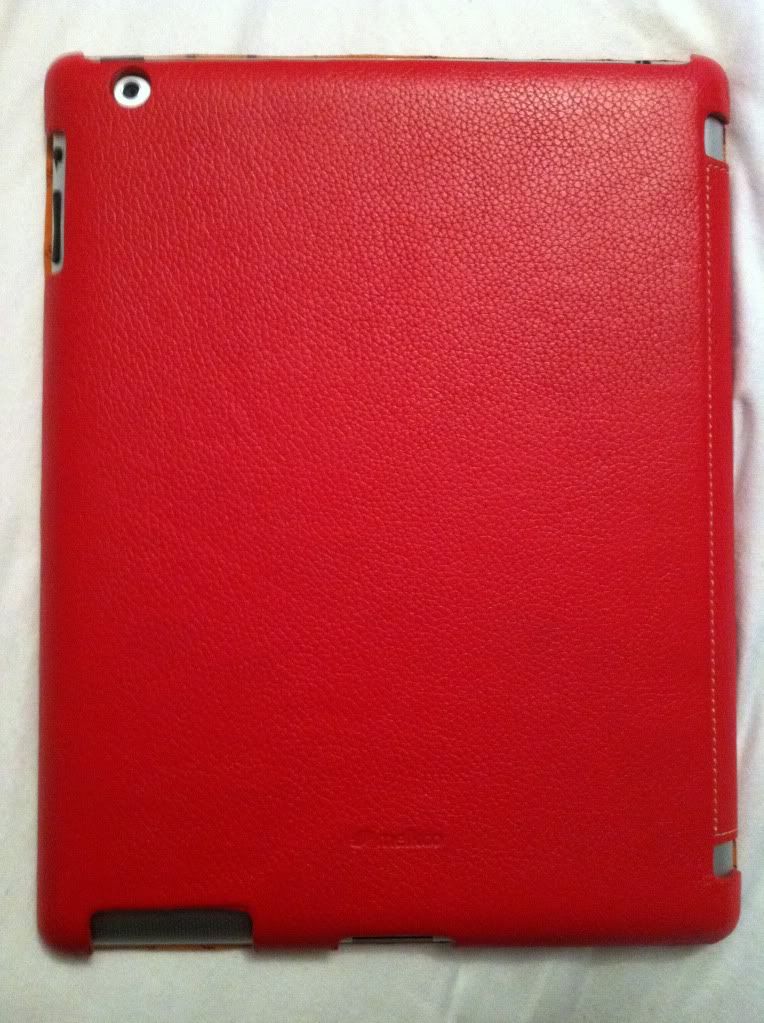 What I think...
So I have been using this
Slimme Cover Type (Red LC) with sleep mode function
for more then 3+ weeks. I like the fact it's very comfy and thin in use. The material is good quality and fits iPad2 great. The landscape mode is great and super comfy to type in. The front cover is quit similar to the smart cover, yet with the back protection, and the side protection. The side cut outs are also perfect. The red case color is so easy to spot and on top I find everyone asking where I got this pretty case from. Finding that everybody notices and ask about the case make me feel great.
The volume keys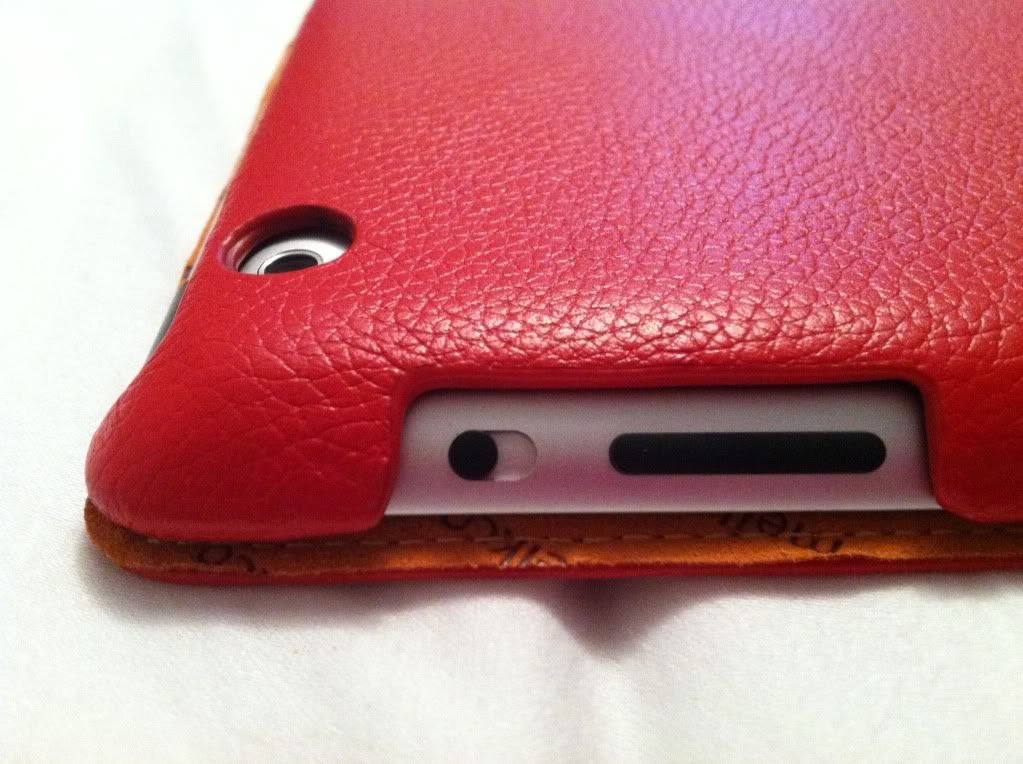 The Top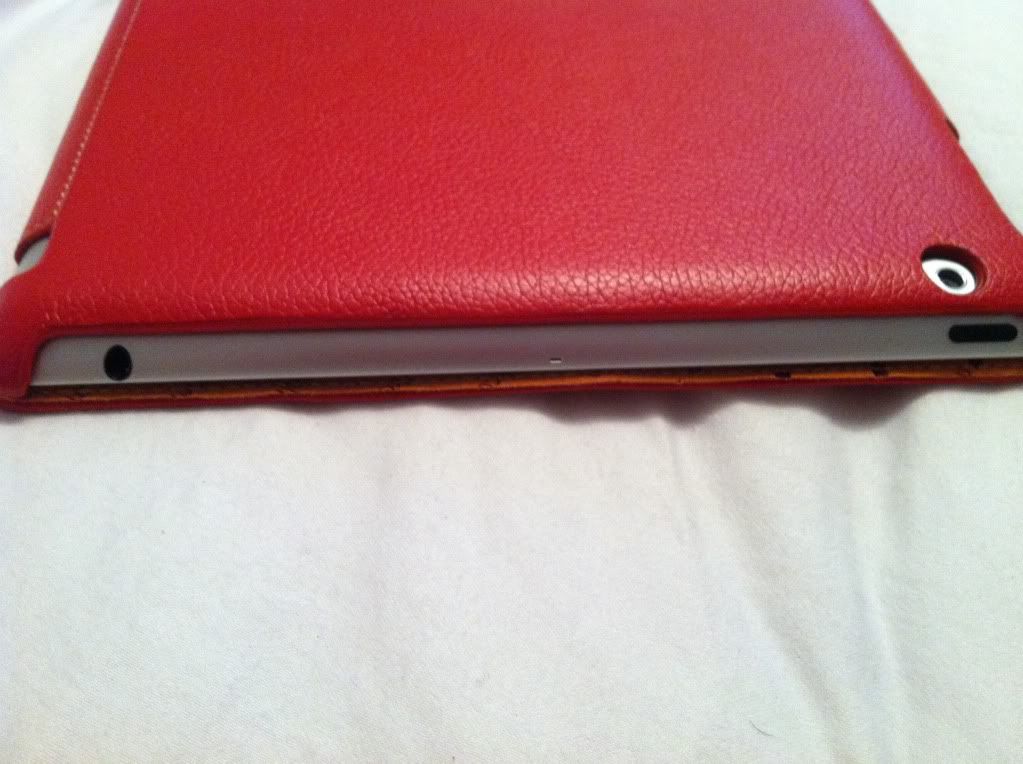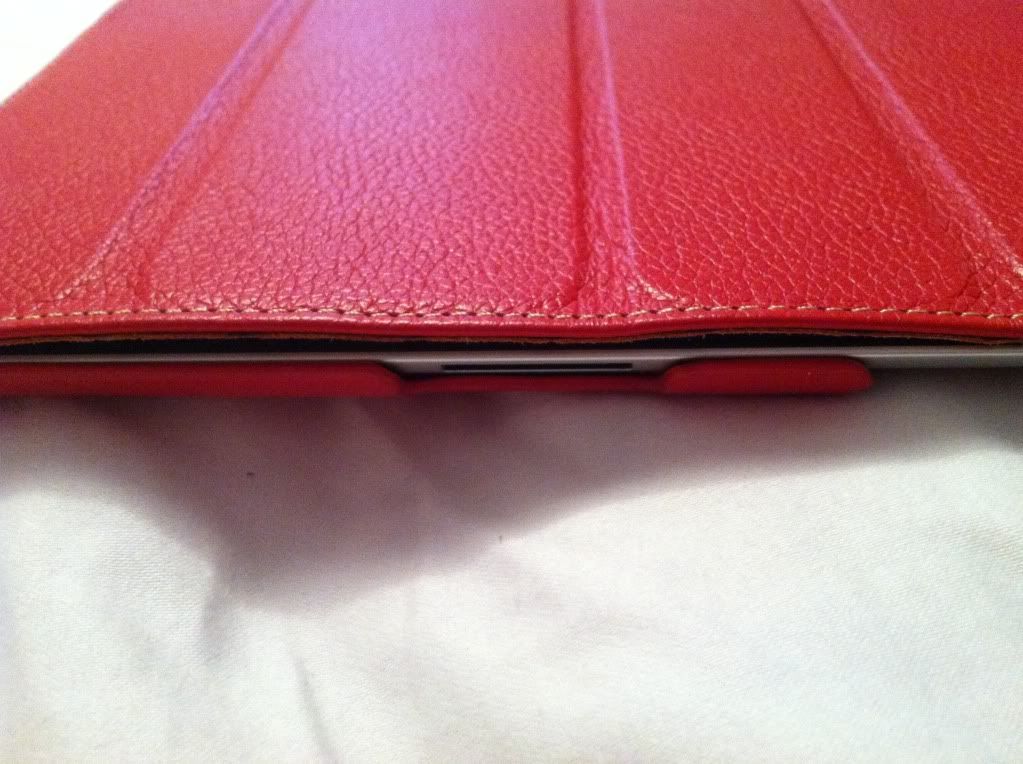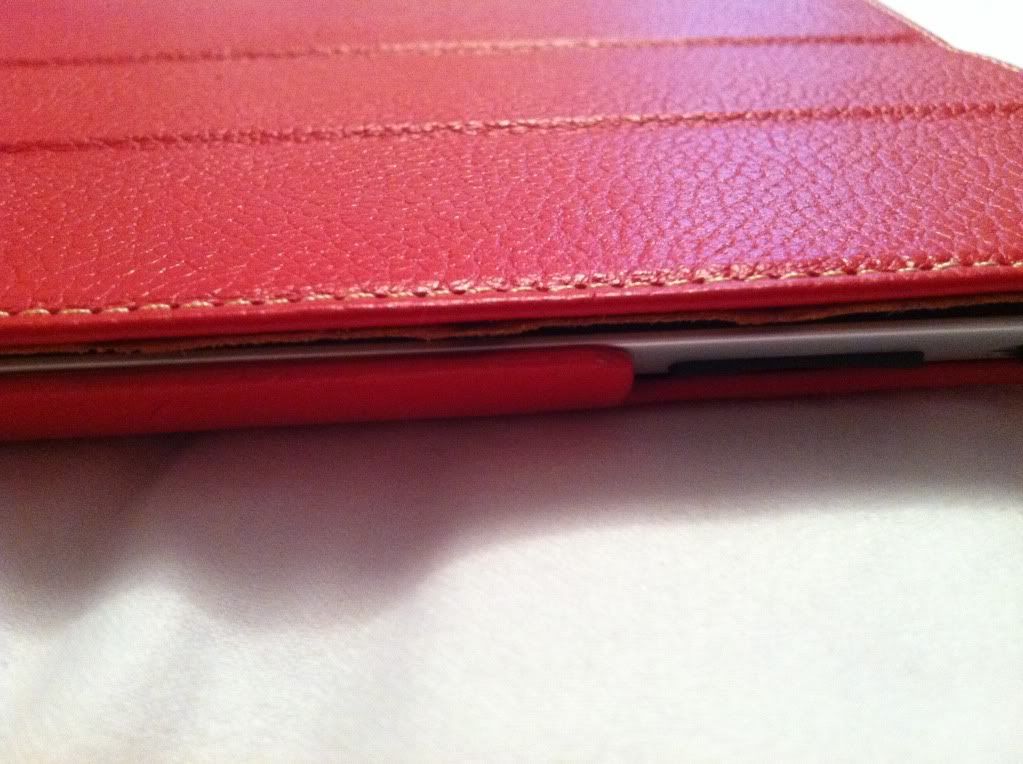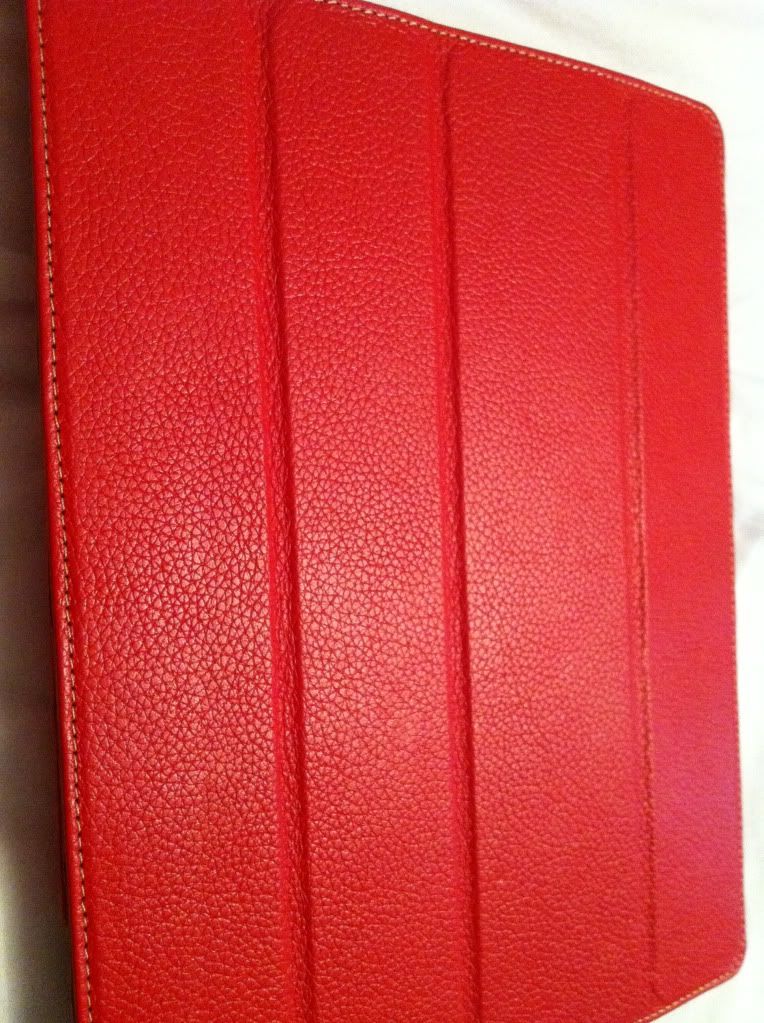 The case has its company name engraved on the front cover that goes over the iPad2 glass, and also back on the bottom side.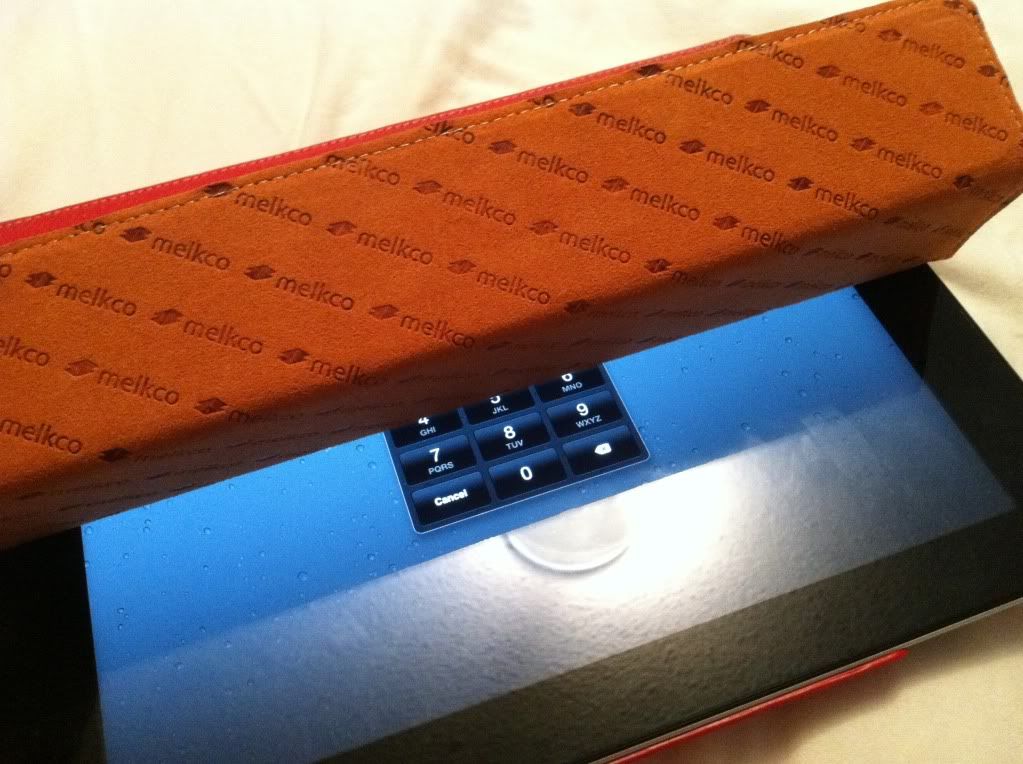 The sides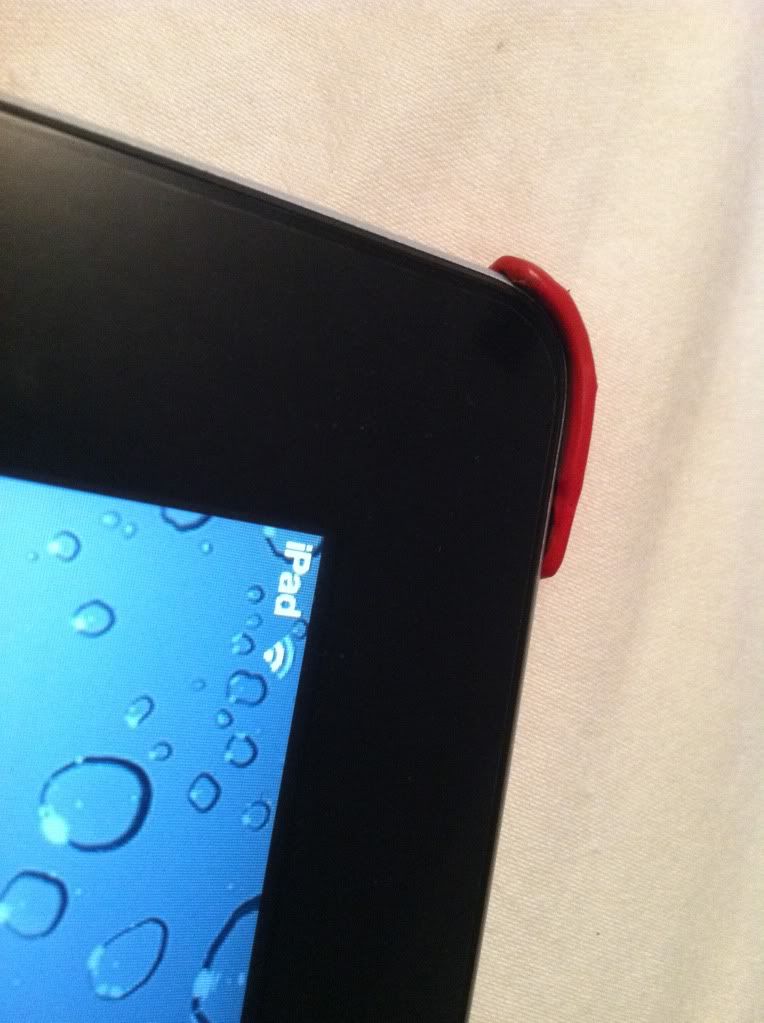 The grip of the case is designed comfy for the hands and I love the fact when the cover is folded on the back, it feels like there is no case on it. I have had the case before which does make ipad2 a bit thicker and uncomfortable to carry. On top this also adds weight to the iPad2 yet this one is slim and keeps iPad2 about the same weight.
Available in many colors, check out the site

Don't for get to over your iPad2 Melkco Case today
Lovely customer service and super fast shipping!!

click here to check out Melkco iPhone 4 case reviews.
Links you should check out
like my fanpage:

http://www.facebook.com/4evermakeup


Tumblr: www.youtuber247.tumblr.com
Youtube:

www.youtube.com/4evermakeup