I know this post is late, yet I thought I would share what i got my mothers, for mothers day!
SO here are the goodies i brought for mothers day, the Beautiful by Estee Lauder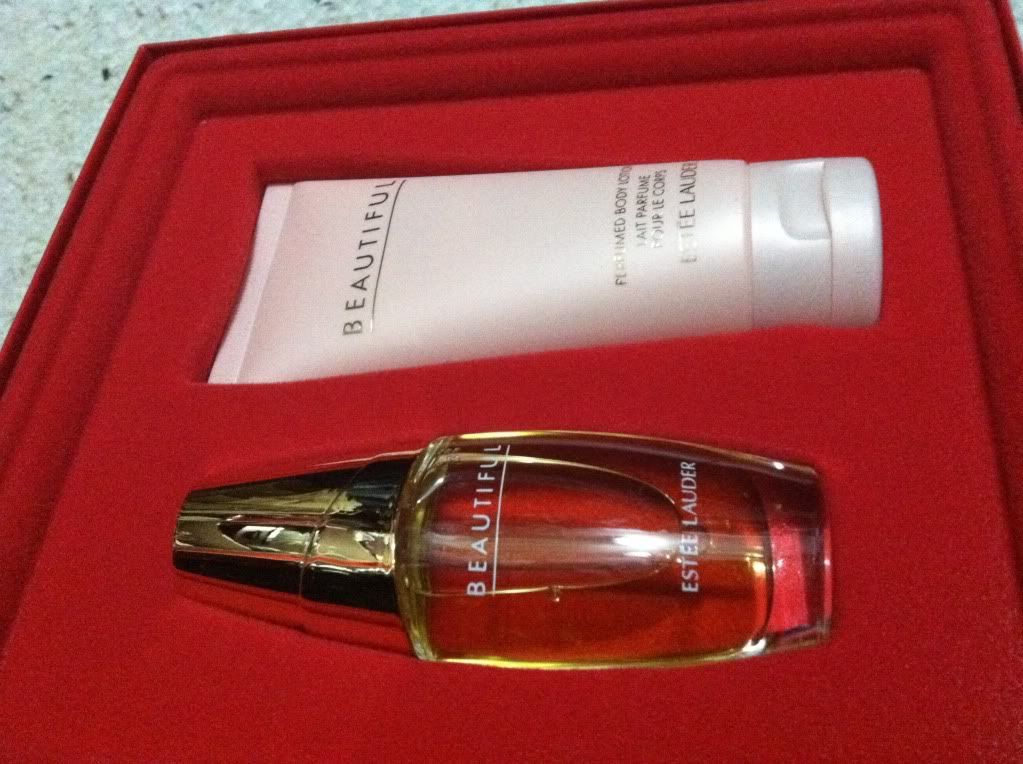 Ended up grabbing two sets, one for my Mother and other one for my Mother in Law :)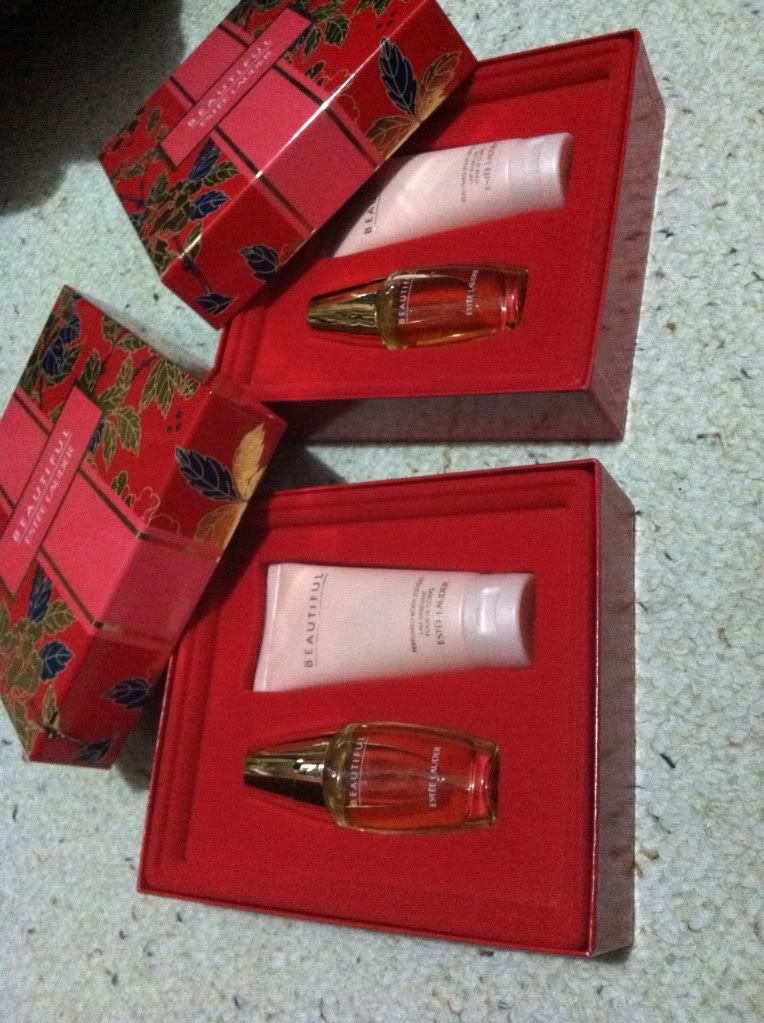 I love the smell of the lotion!! I myself wear it all the time!! Next time you get a chance do stop by the counter and just smell it!! It sure is lovely!!
Never the less to top it off with some flowers, which every lady loves!!
So yes the most requested, post
let me know what you got for your mothers?