June 2012 Favorites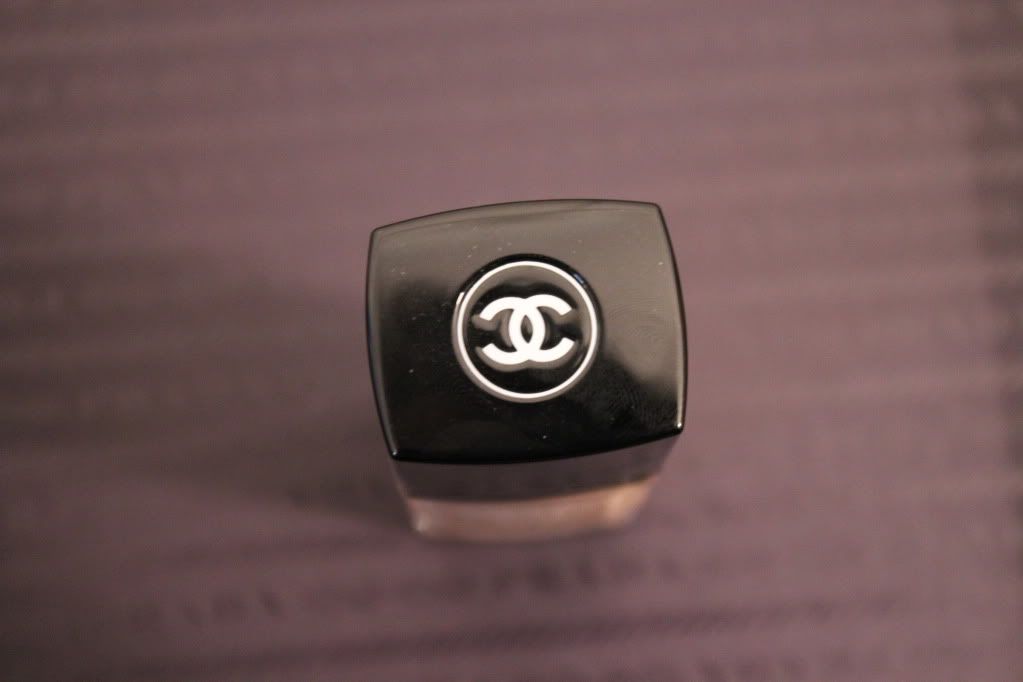 So most of you who have been following me must know Im a

Dior

girl, so since I been hearing the rave about

chanel

, I wanted to really try out the foundation.
So I gave it a shot..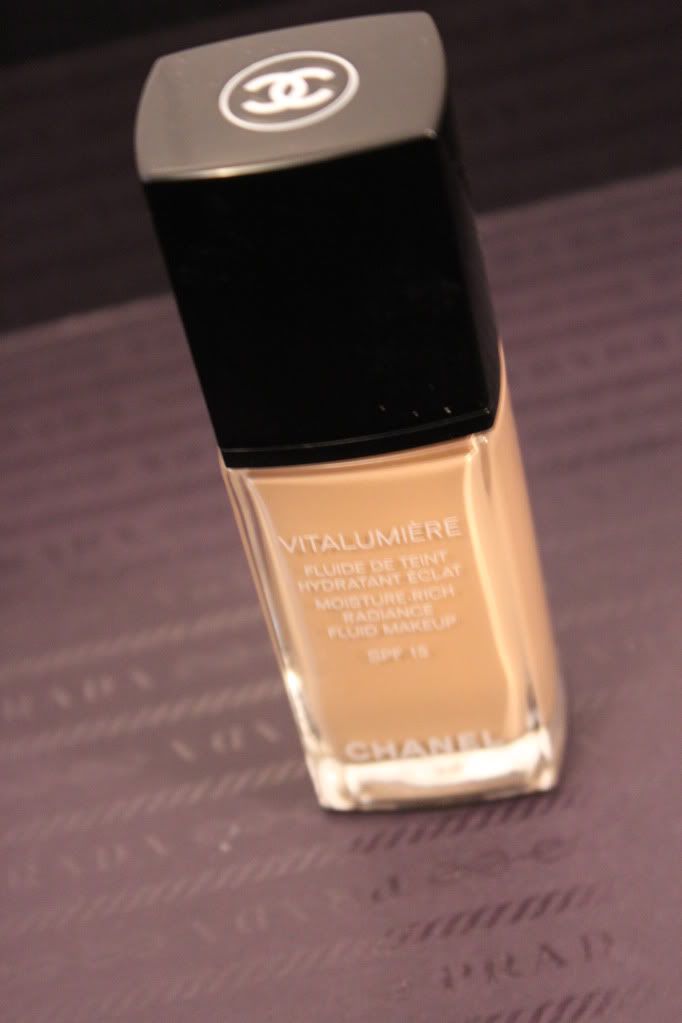 So I picked up the Vitalumiere Foundation from the Chanel counter, I love the

duely finish

and how it so nice, when I brought it home, the

first 3 times

I used it, really didnt like the feel of it, and felt a

bit too oli on my face,

I did try to use a setting powder yet it still felt the same.
After trying it out for couple more times, I felt this was really great and love the over all look. So have became my Favorite so far and so good it made it to the June favorites :)
Price

: 55.00 at Nordstorms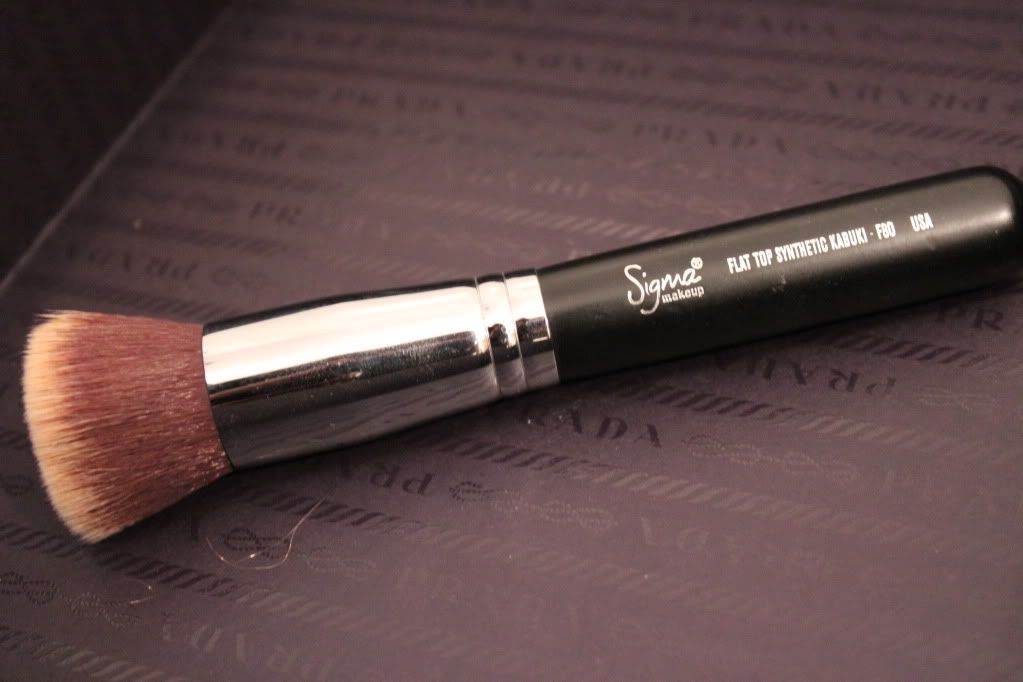 This is my far my

best foundation brush

I ever owned, The Sigma Flat Top Syntheic Kabuki F80 Brush, I feel that every girl must have it and should use it.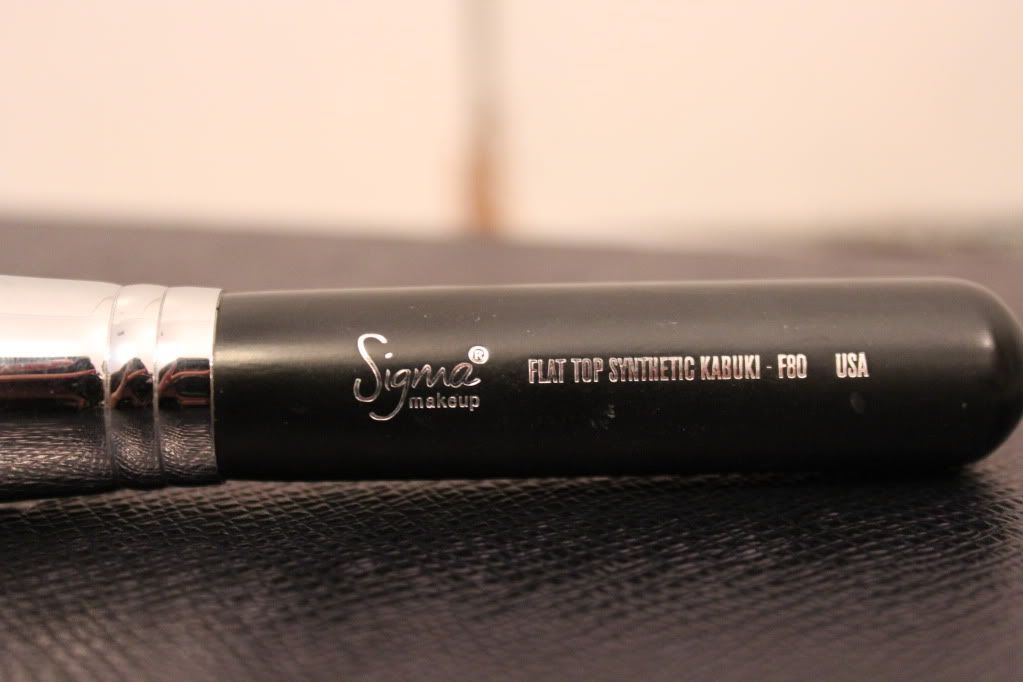 So I must say that any liquid foundation that I try, this Brush is one of a kind, and live without it, its just amazing and givea a flowless look.
Price is $16.00 at SigmaBeauty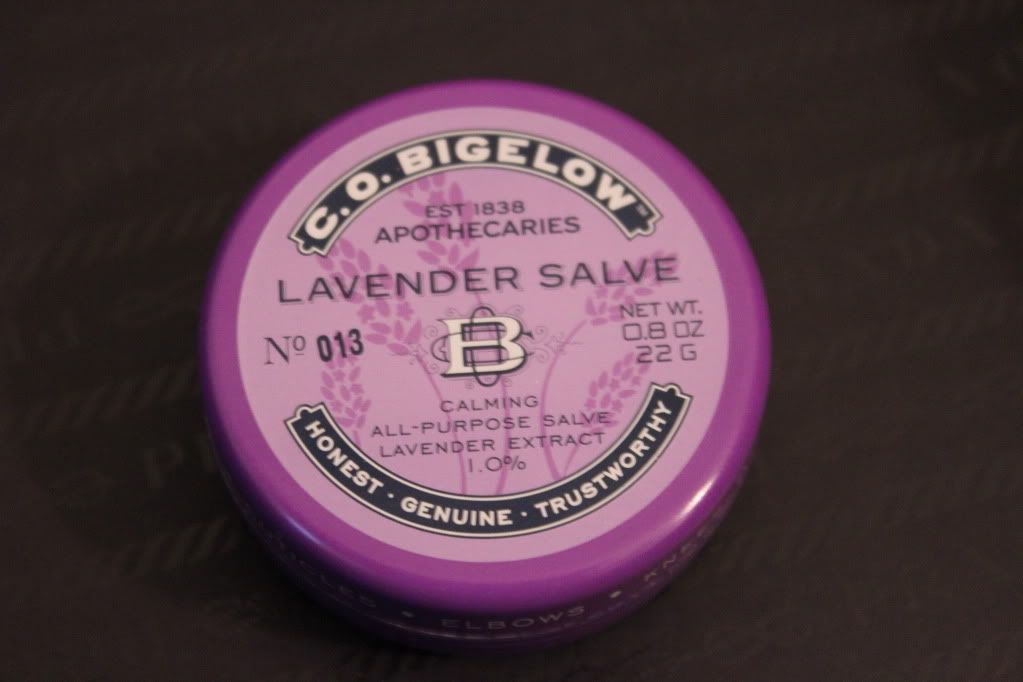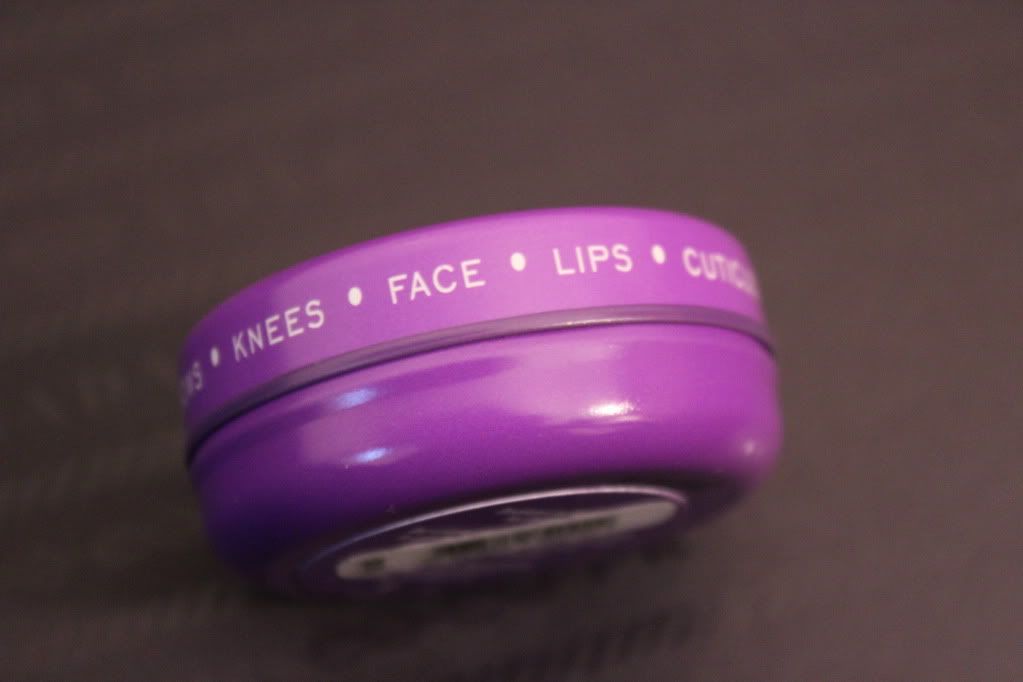 the product could be used on dry patches, and places.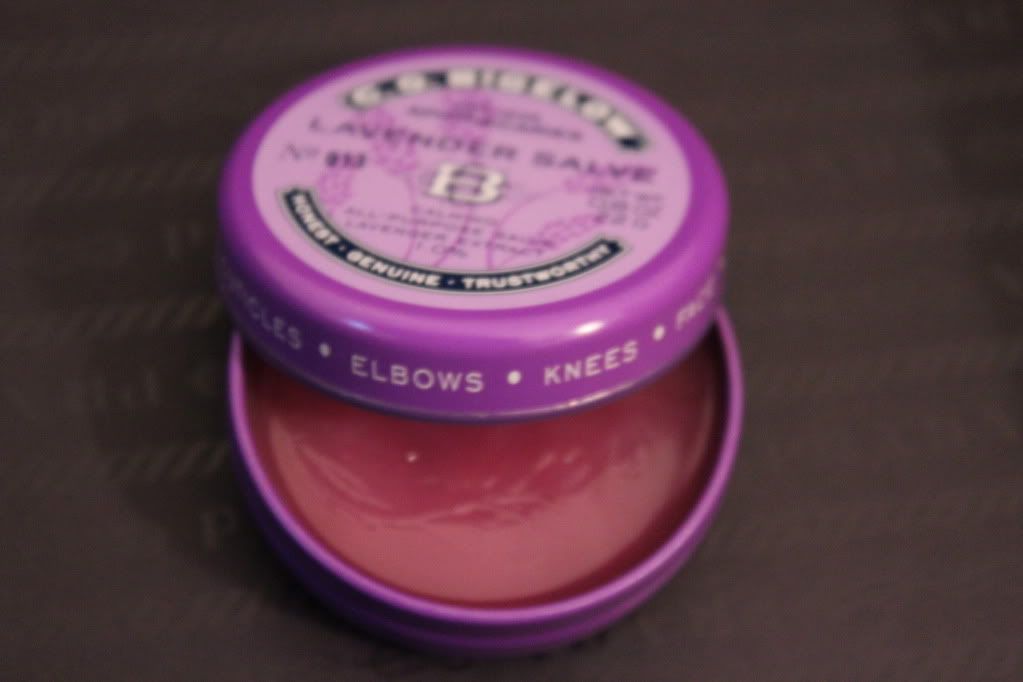 Could be used on the Lips, Cuticles, Elbows, Knees, Face Etc.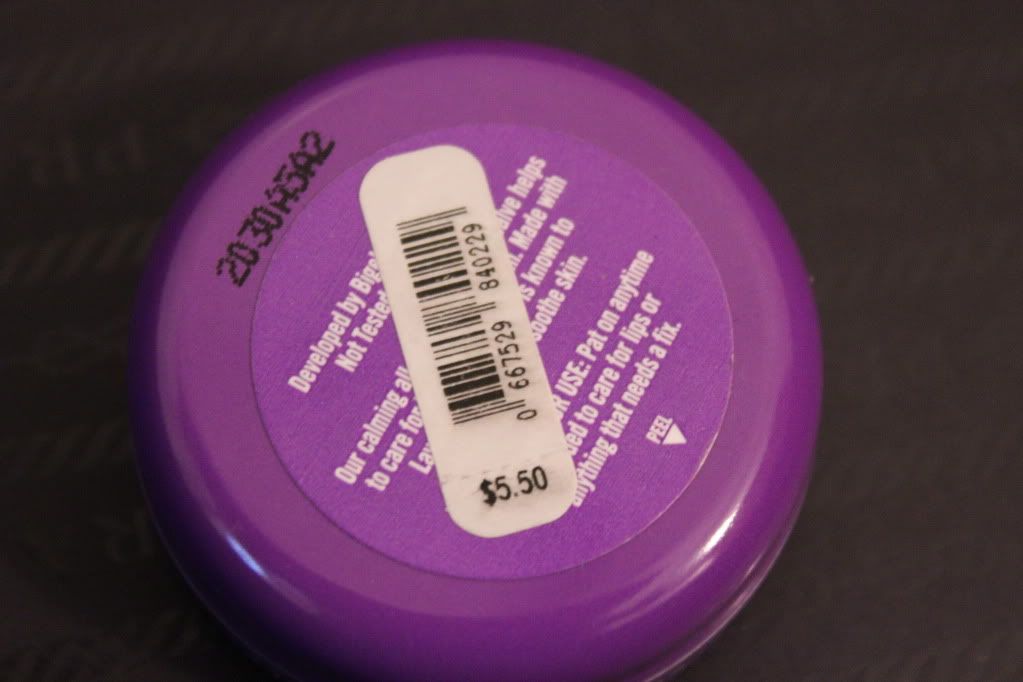 Love the products, of the those products that a girl must have and also could be used for Multi things.
Price: $5.50 or Buy 2 get 1 free at bathandbodyworks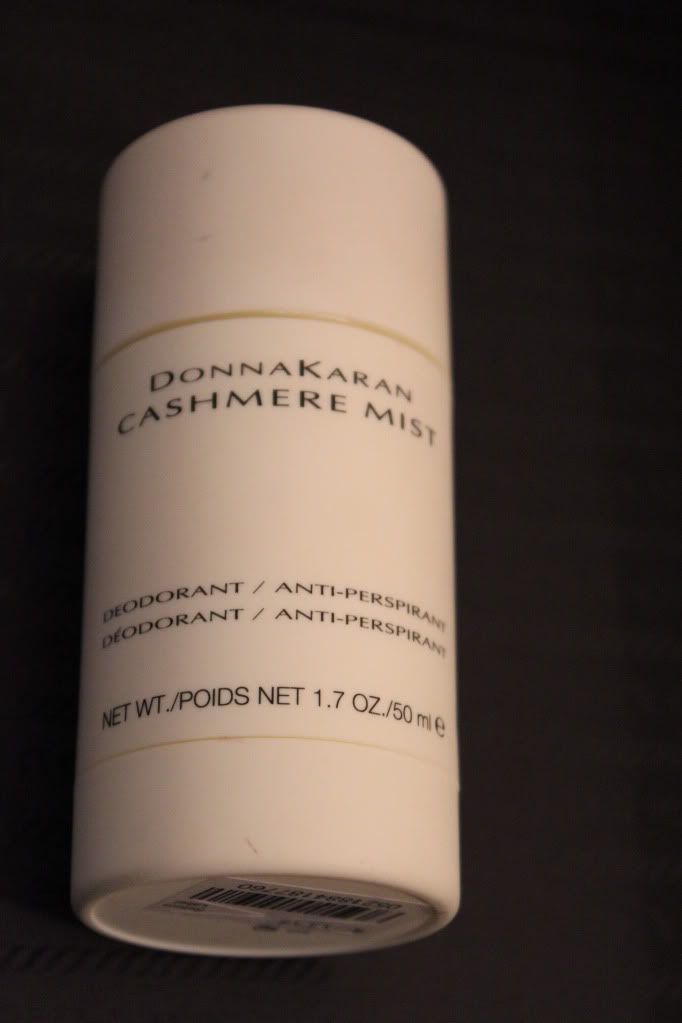 By far this has been my favorite of 2012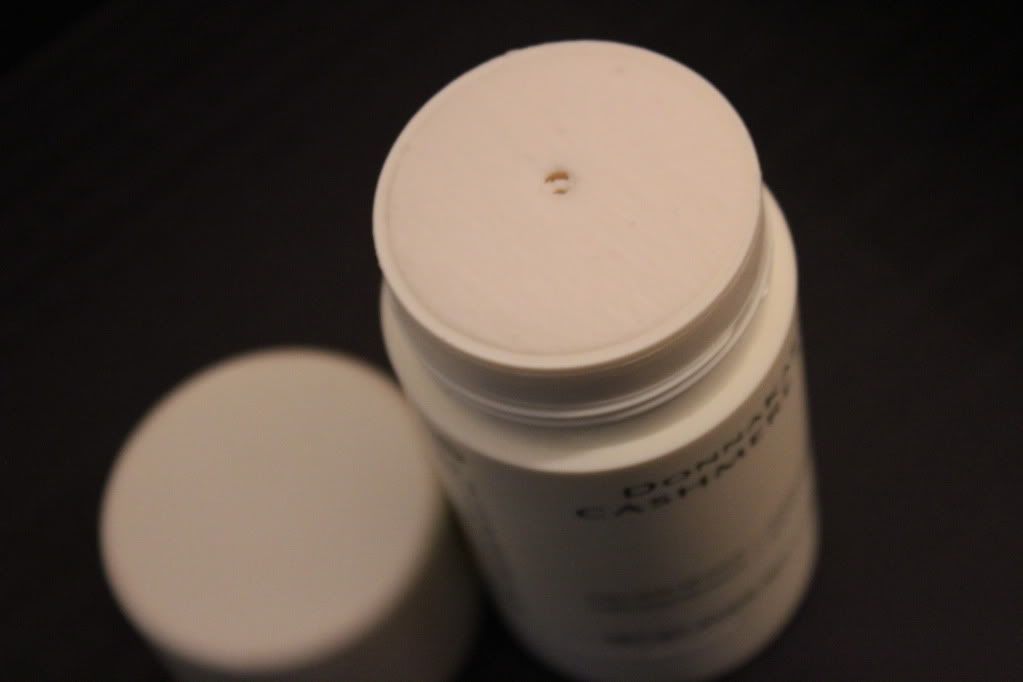 smells great, keeps you smell and sweat free...
Price: $19.00 at Sephora
Here is a video of my favorites :)
So these are my June Favorites...
stay tuned to check out more
Links you should check out & show some love
Like my fanpage:
http://www.facebook.com/4evermakeup
http://www.julep.com
use Code: YOUTUBER247 on check out to receive 1st Julep Maven sneak peek box for $5! (valued over$40)