Babyliss Pro Tourmaline Ceramic Curling Iron
(1-1/2")
So this is how I received the package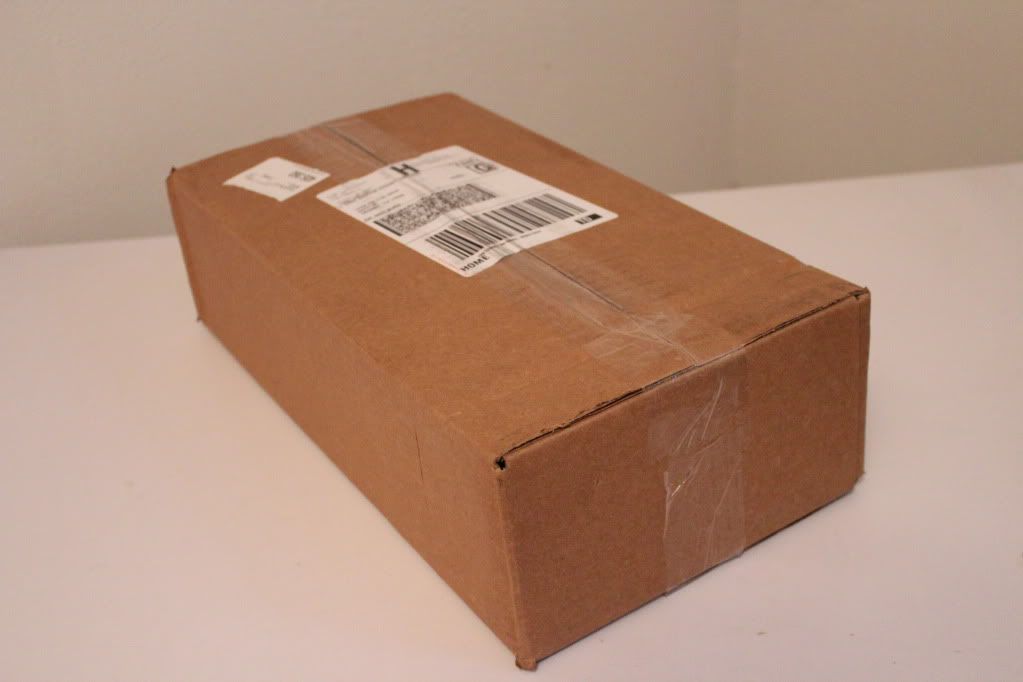 A peak inside (packaged nicely for safe delivery)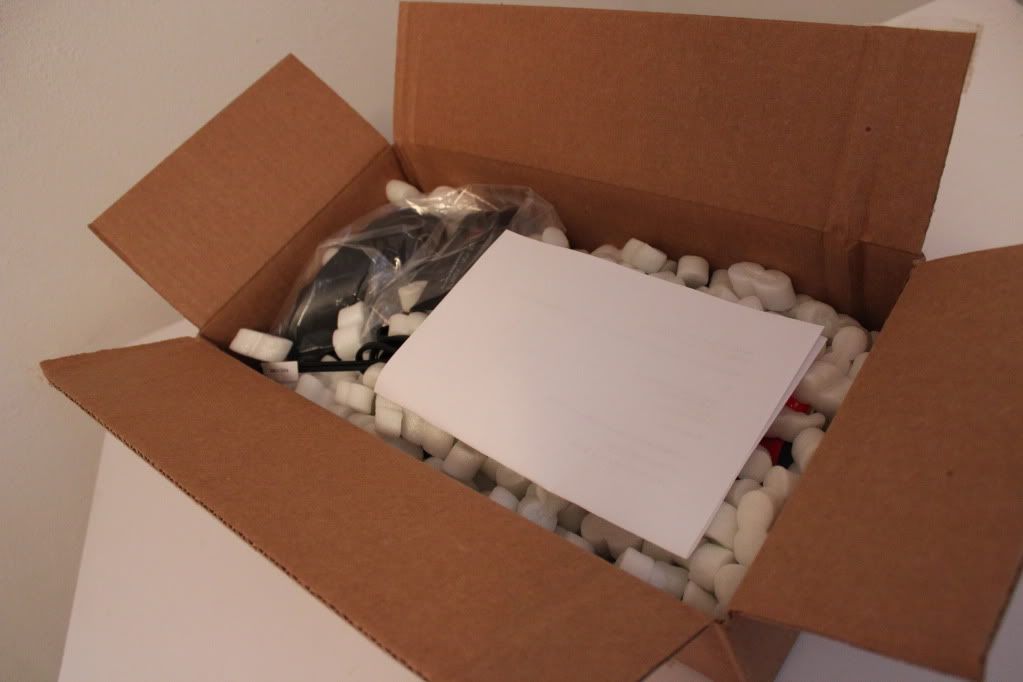 so here is what is everything that is inside
First the Babyliss PRO Tourmaline ceramic curling iron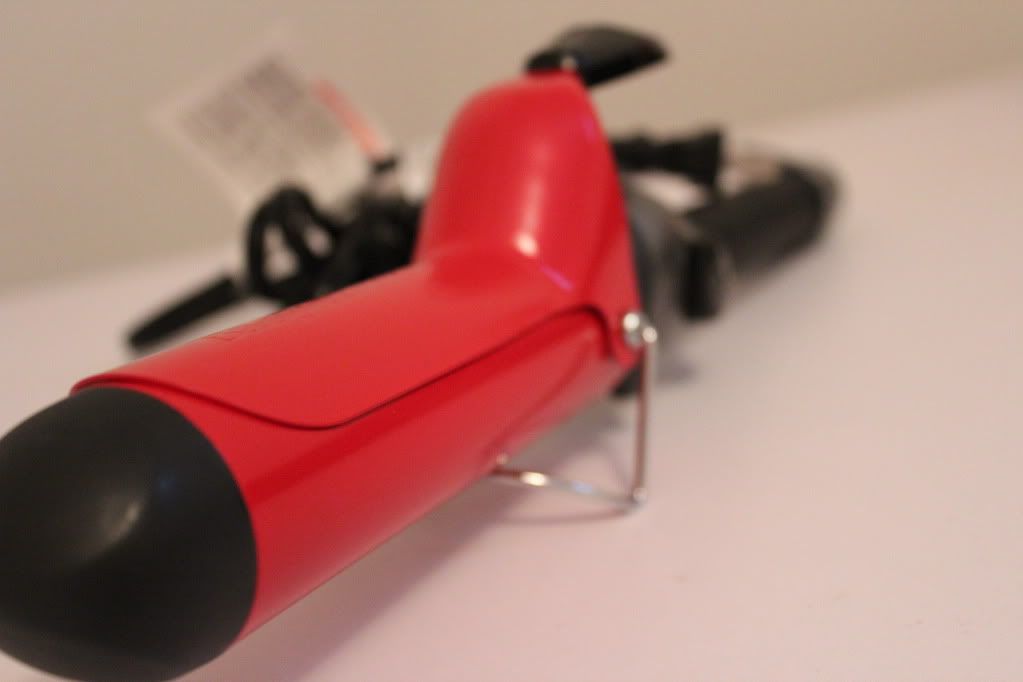 the bottom 360 rolling wire, not to forget to mention how long the wire is, It is super help full!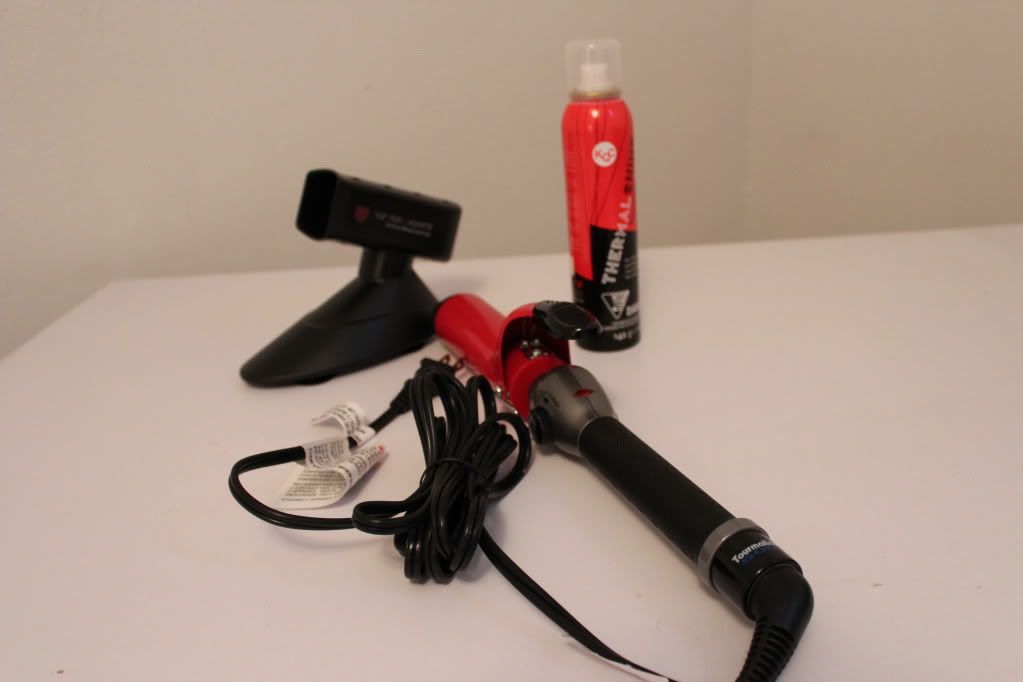 the back of the iron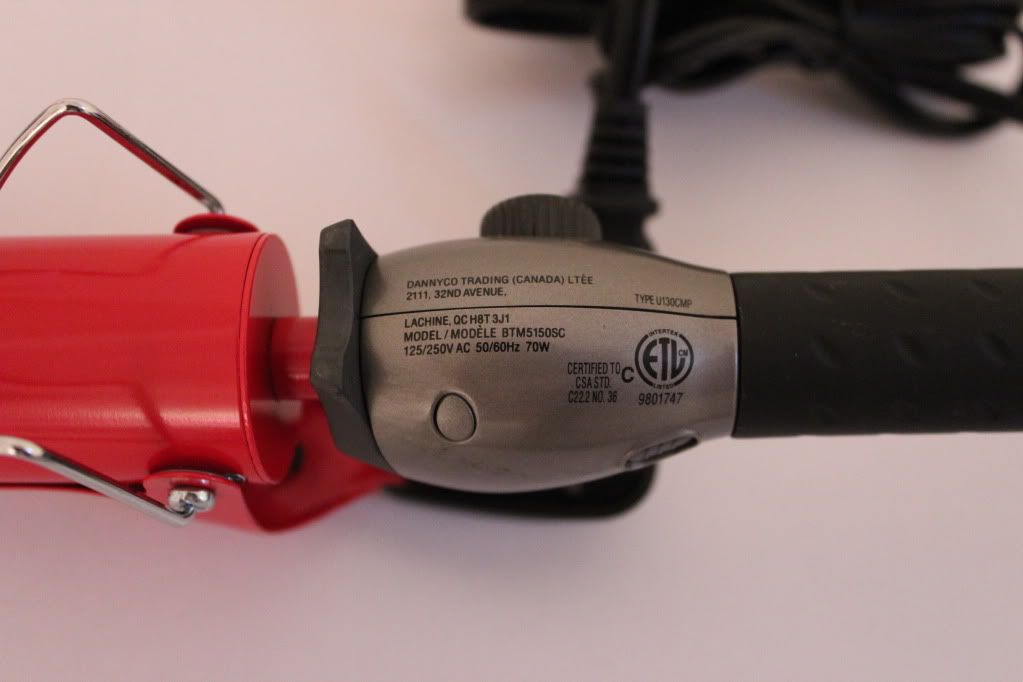 take a look here it has babyliss engraved thought that was super classic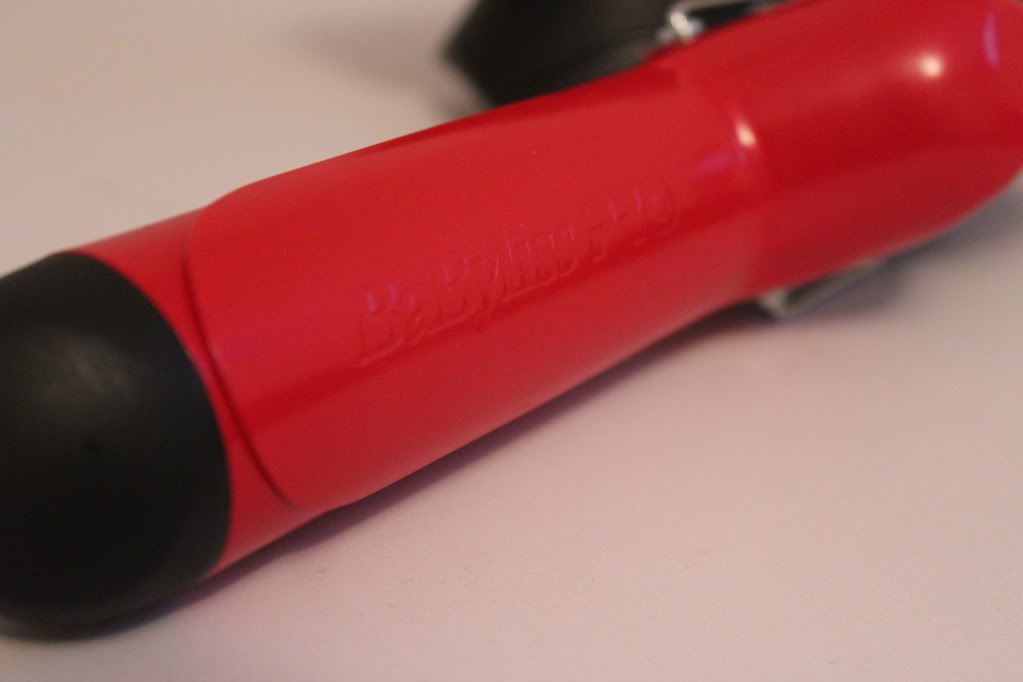 Thermal shine spray love this stuff, protects hair from heat and leaves you hair with shine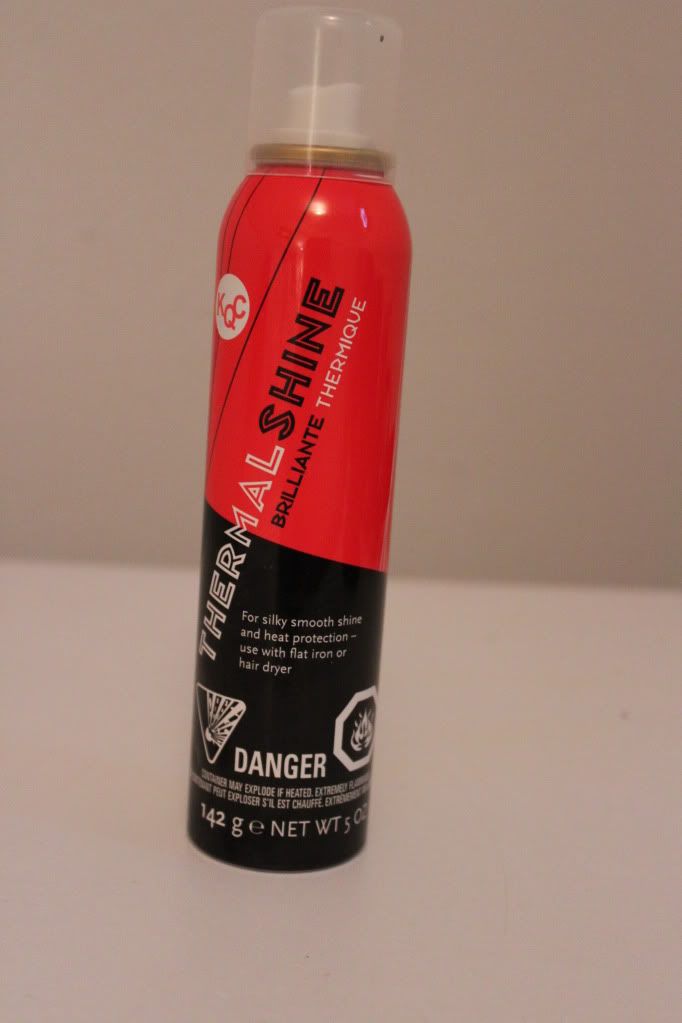 the stand: so handy to use when tools are hot yet also great to store inside:) all time favorite
the whole kit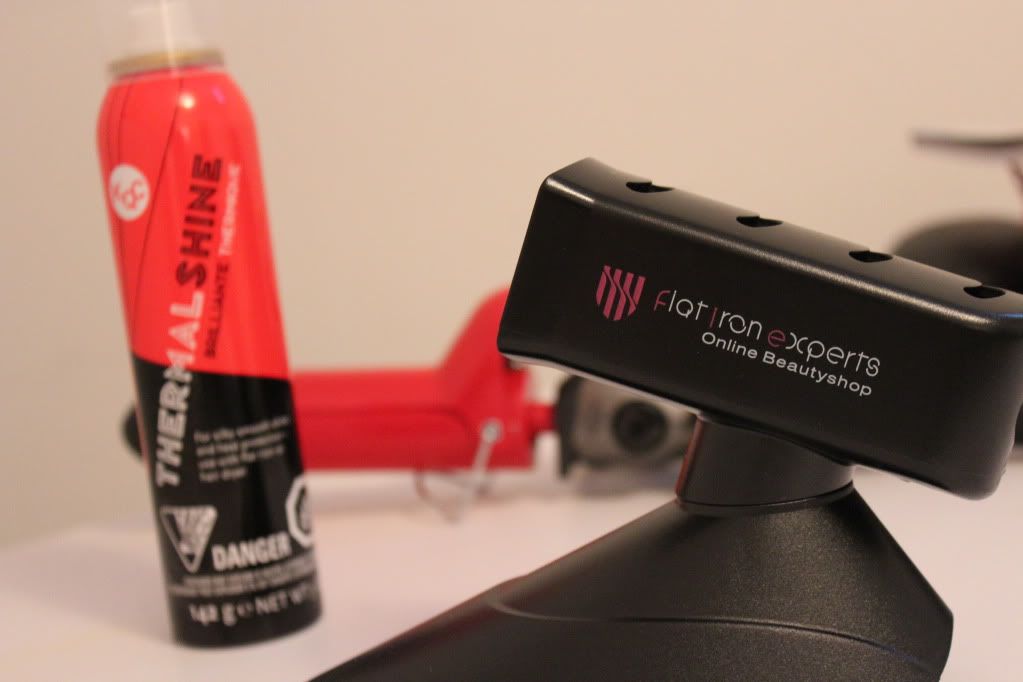 Overall:

I feel the Curling Iron gives

amazing results

, most irons give a result of curls which are tick and you can tell that your hair has been curled. Yet this iron you get

flawless curls in minutes

. The iron heats up super fast making it easy to curl. I also found that most irons curl your hair and then your hair tends to unfold and get straight. With this iron i could the curls even lasted when I went to sleep. I found the

Thermal Shine spray

to work great with this iron and also giving my hair lasting results. I even ran my finger though the hair yet still the results were lasting. I

loved

the clap on the iron, makes it easy to place you iron down, and never the less the holder is a great use. I Found it to use to keep my iron as a hold.
Shipping: shipping was super fast I got my package within four business day!! which I always enjoy!
Price: $119.99
Sale Price: $84.99
You save $35.00!
Brand Name: Babyliss Pro
Size 1-1/2" inch
Power 428ºF
Weight: 1.03 lbs
and its Free Shipping
Watch my mini review
The Babyliss Pro Tourmaline Ceramic Curling Iron is rated #2 on our
Best Curling Iron list
for one reason alone and it is the price. If price wasn't a factor, this curling iron will for sure be the #1 choice. The Babyliss Tourmaline Ceramic Curling iron emits negative ions and far-infrared heat that brings a number of additional benefits to your hair:



1. Eliminates static

electricity 3. Neutralize odors


2. Preserve more moisture

within the hair shaft 4.

Causes less damage

to the hair cuticle

From our expertise and customer reviews, most people are saying that tourmaline curling irons gives longer lasting curls compared o the non Tourmaline or Ceramic
Hot Tools curling irons
and other drugstore brands. The Babyliss curling iron comes with 40 adjustable heats setting up to a scorching 428 F perfect for all hair types. Two other great benefit of choosing this curling iron is the

1 year warranty

and the fact that this curling iron is

Dual Voltage

, meaning you can use this curling iron any where around the world while you travel. If you want a curling iron that is up to date and wouldn't mind paying a bit extra. This would be your choice. Flat Iron Experts recommend the Babyliss Tourmaline Curling Irons with 100% Confidence.
Features
5 barrel sizes available

Unique POP-IN/POP-OUT temperature control

Ultra-powerful heaters that provide fast, steady maximum temperatures

Instant heat recovery

40 heat settings

Heats up to 428ºF(220ºC)

Slim rubberized handles

Tourmaline/Ceramic closes the hair cuticle resulting in smooth, glossy hair.

Tourmaline/Ceramic plus heat emits NEGATIVE IONS which eliminate static electricity and neutralize odors and bacteria.

Tourmaline/Ceramic barrels retain heat more efficiently, distribute it more evenly and eliminate damaging hot spots.

Tourmaline/Ceramic radiates faster drying FAR-INFRATED HEAT, which dries hair from the inside out, preserving more moisture within the hair shaft and causing less damage to the hair cuticle.

Extra long, heavy duty swivel cord

Dual Voltage

One year warranty