Hey lovelies, Today I wanted to share with you guys this new web site called
https://www.meundies.com/
so It was a website with subscribing service. Now you can Order your undies, when you like or have an Auto order setup to be delivered right at your door each month.
So let me tell you, the shipping was super fast, where I placed an other on Monday and has the order in my hands on Thursday.
I felt it was cute packaging for a the undies was not to girly, just simple and lovely packaging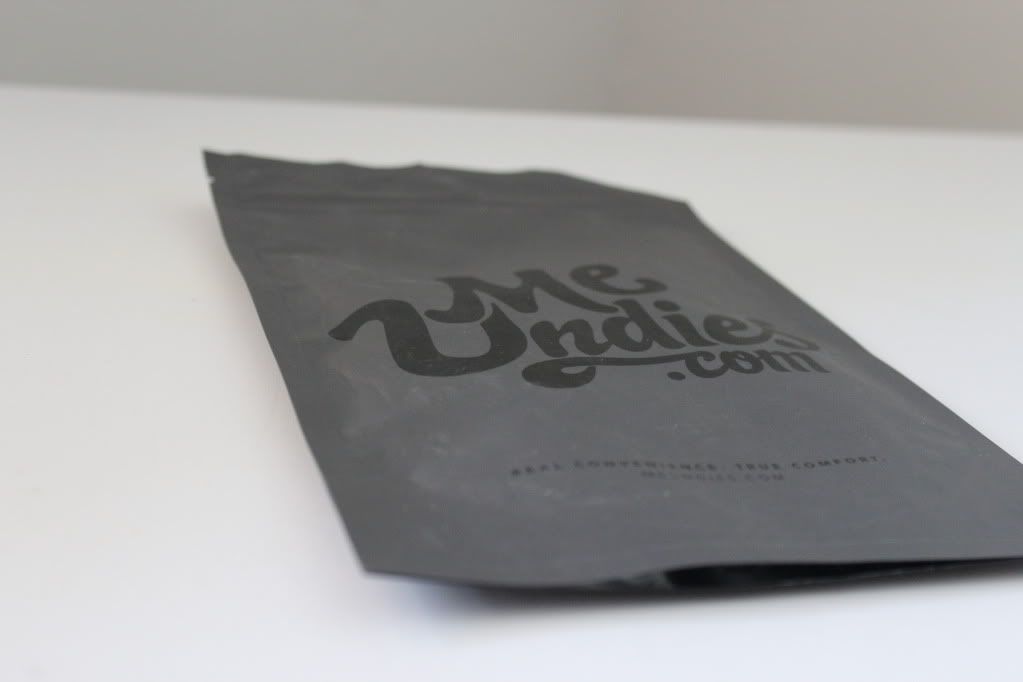 The bag had this type of seal on the top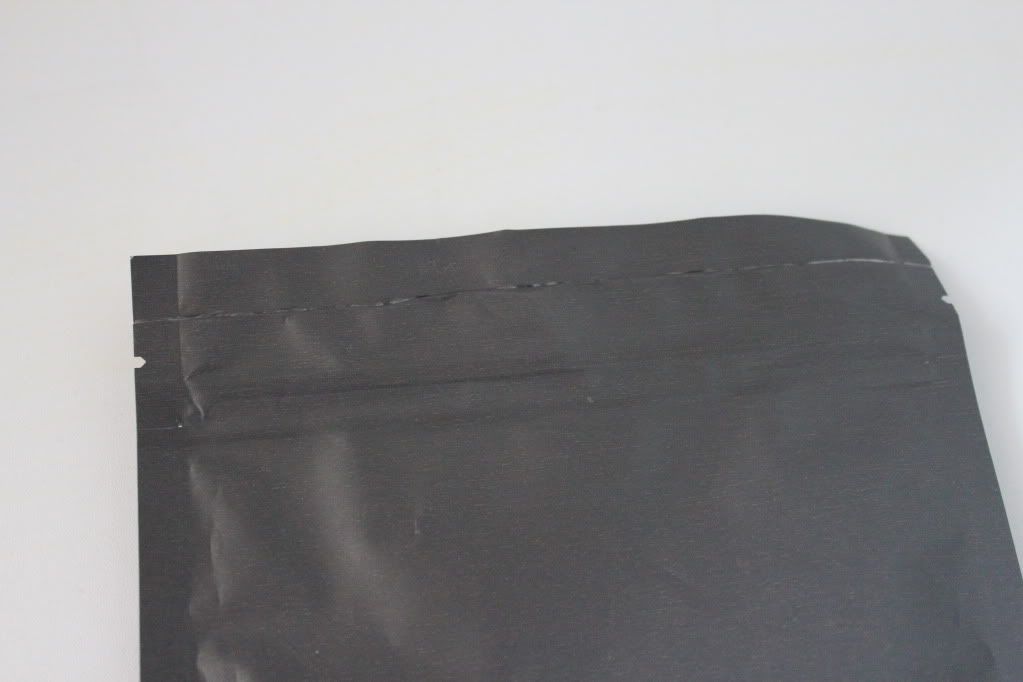 Details that captured my eyes on the top of the bag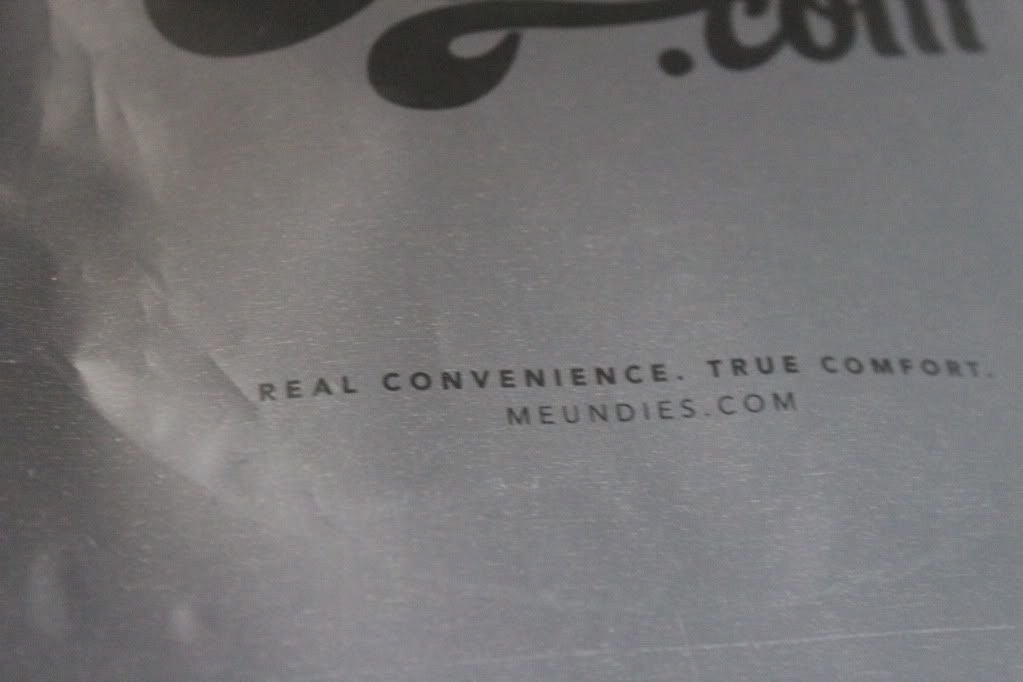 says me on the bottom, super cute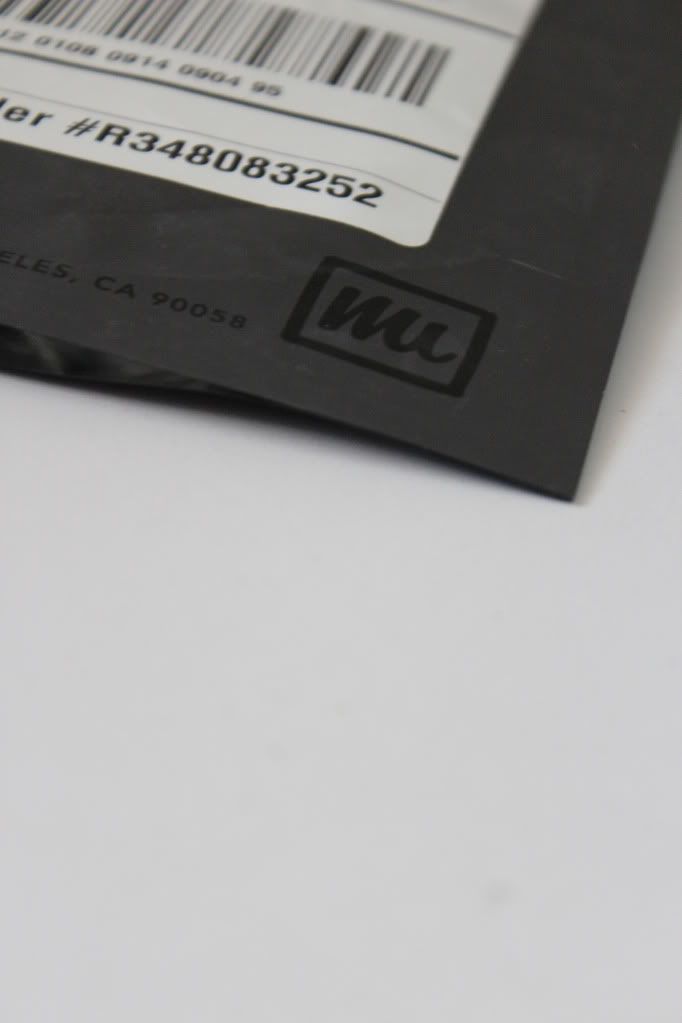 so here is what is inside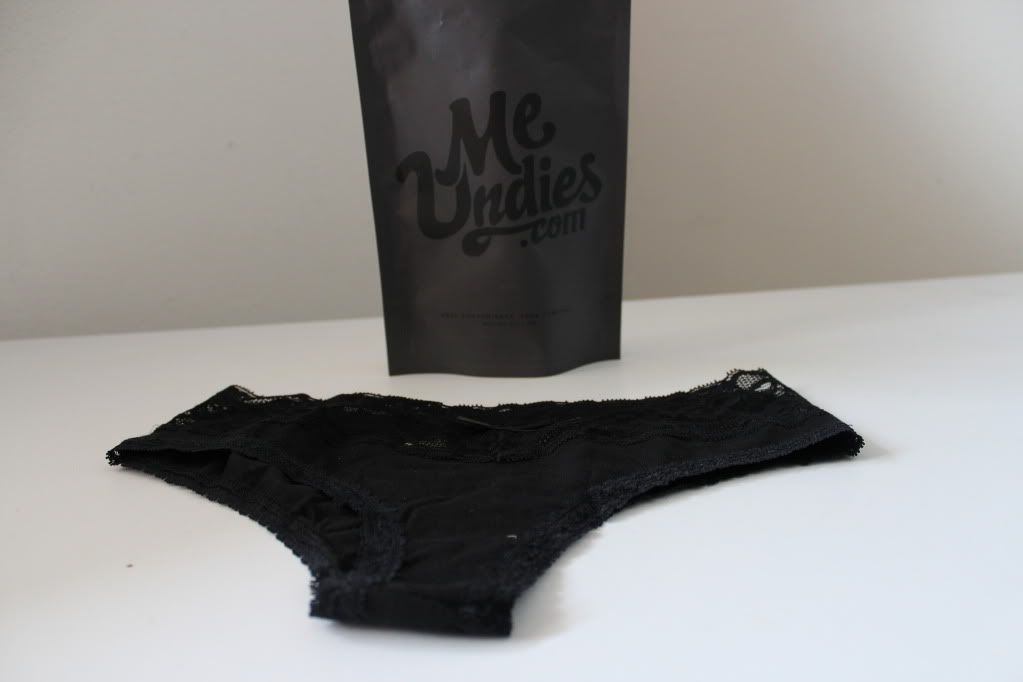 So this was a medium size that I ordered yet it fits me perfect!
check out the detailing on the undie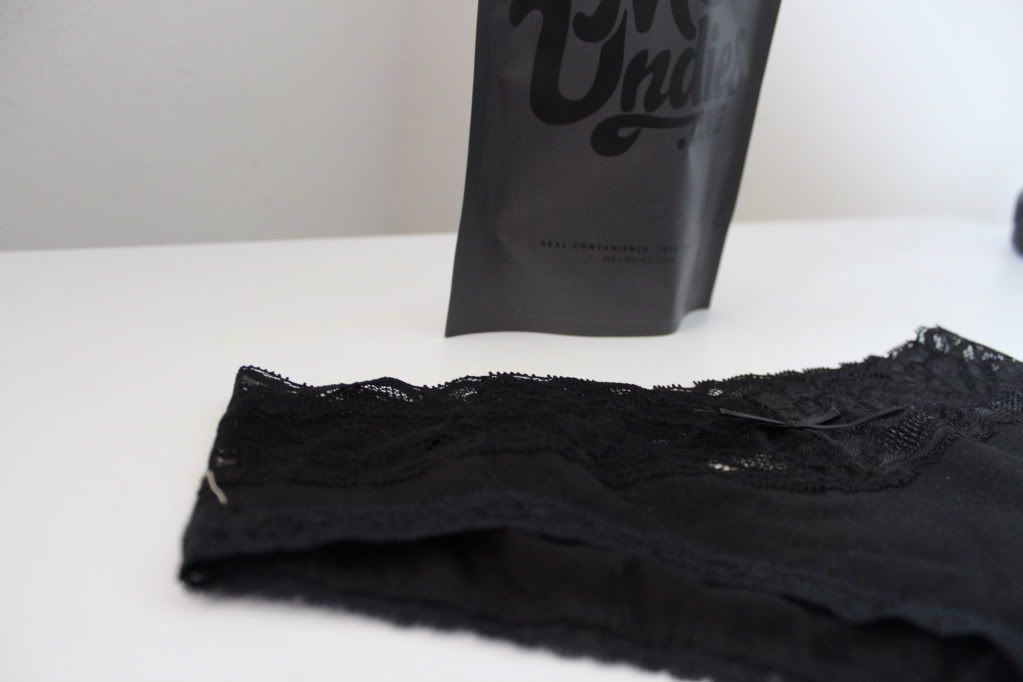 here is a up close view
I found the lace to be really comfy, and nice when I wore it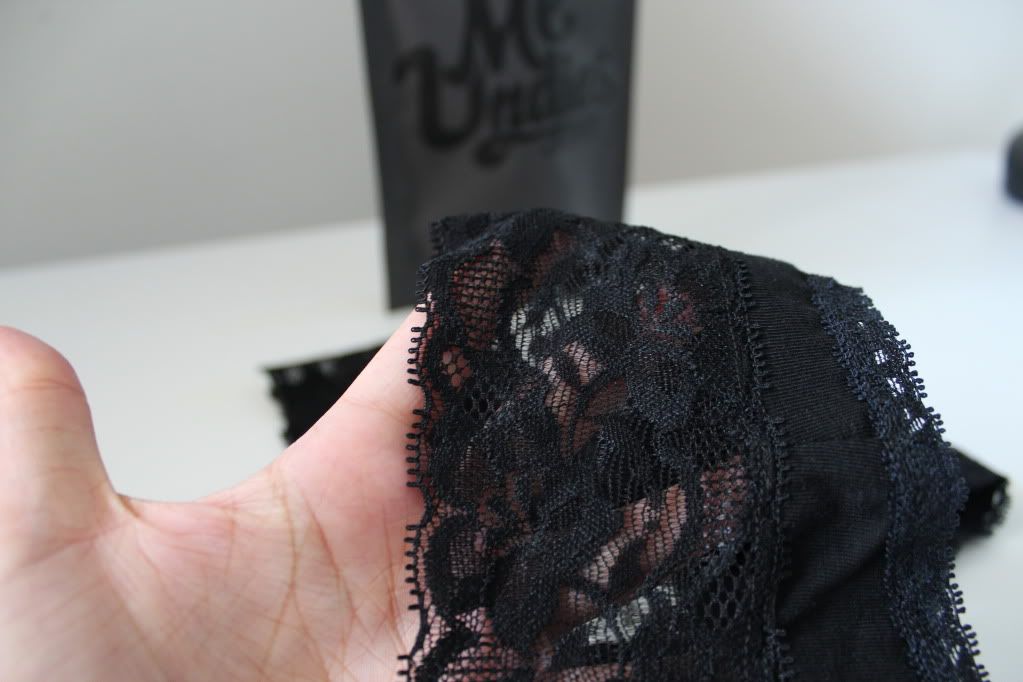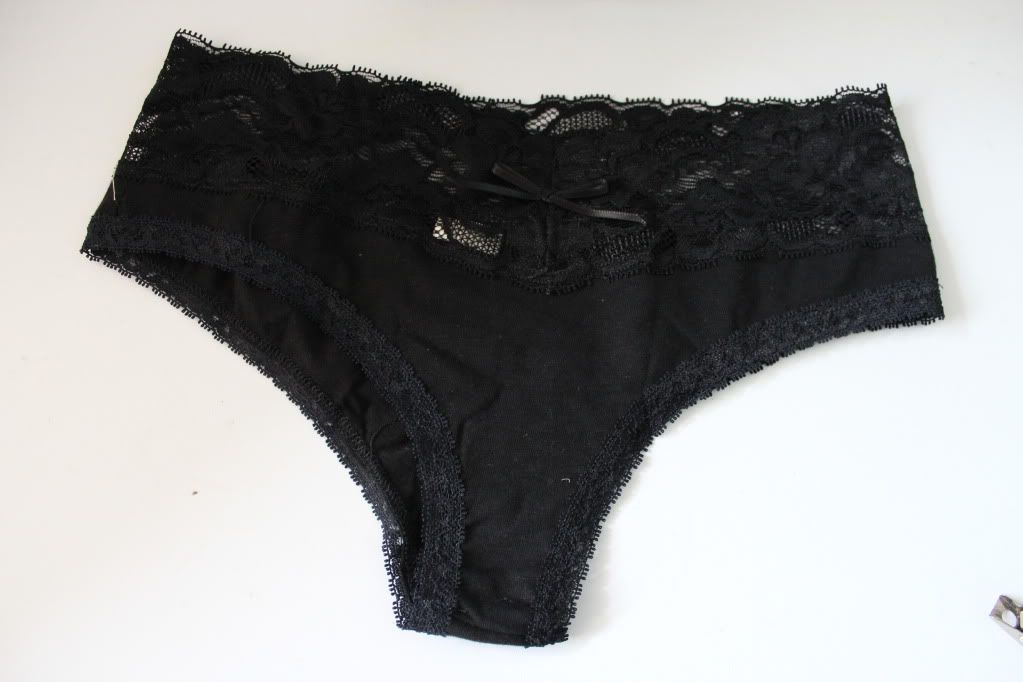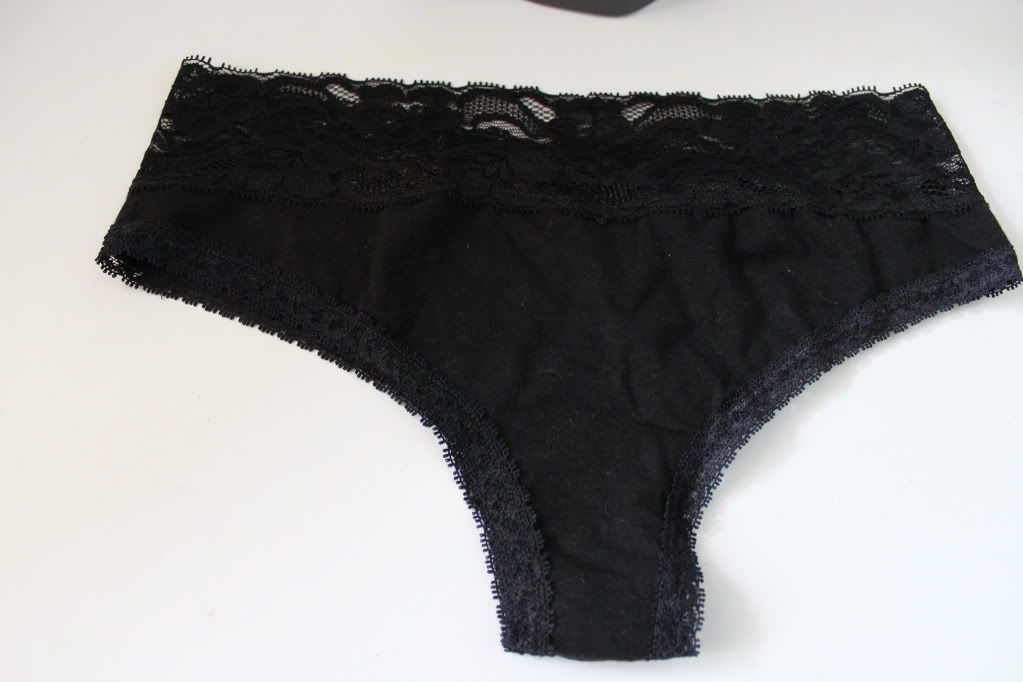 Overall:
I feel the presentation of the packaging was great, I love the whole idea of having a surprise undie delivered on your door to treat yourself for anything,

NOT JUST YOURSELF!! they have MANS COLLECTION as well.

So you can always surprise your other half!! so its

an amazing idea,

that's what I feel! So you always can cancel for the month if you don't want the order at the beginning of the month.
By far the Undies are very comfortable and haven't had any problems.
so here is what you need to know to get started
http://www.julep.com
use Code: YOUTUBER247 on check out to receive 1st Julep Maven sneak peek box for $5! (valued over$40)