Bit about the company:
Anna and Kerry have been

friends

for many years, and decided to partner up and create this wonderful company name

Glitter Gal

.
Anna's background is in creating and suppling "private label" products to other Australian companies, Glitter Gal has been designed to provide great range of

Makeup and Nail Polish

. They have great quality, eye catching and adroble product packaging.
They partnered together which has now led to the creation of

Glitter Gal

Cosmetics which they love with great passion.
So I receive this

package

and inside was this wounderful

Nail Polish.
Super cute

packaging,

LOVE IT
The Polish was packaged in bubble wrap of it would be delivered safely!
they have tons of shade and makeup, yet this one is the is in True Red! about $14.95 AUD
So the formula was

super

easy to apply, and the

Nail polish Brush

made it even easy to apply the nail color on the finger!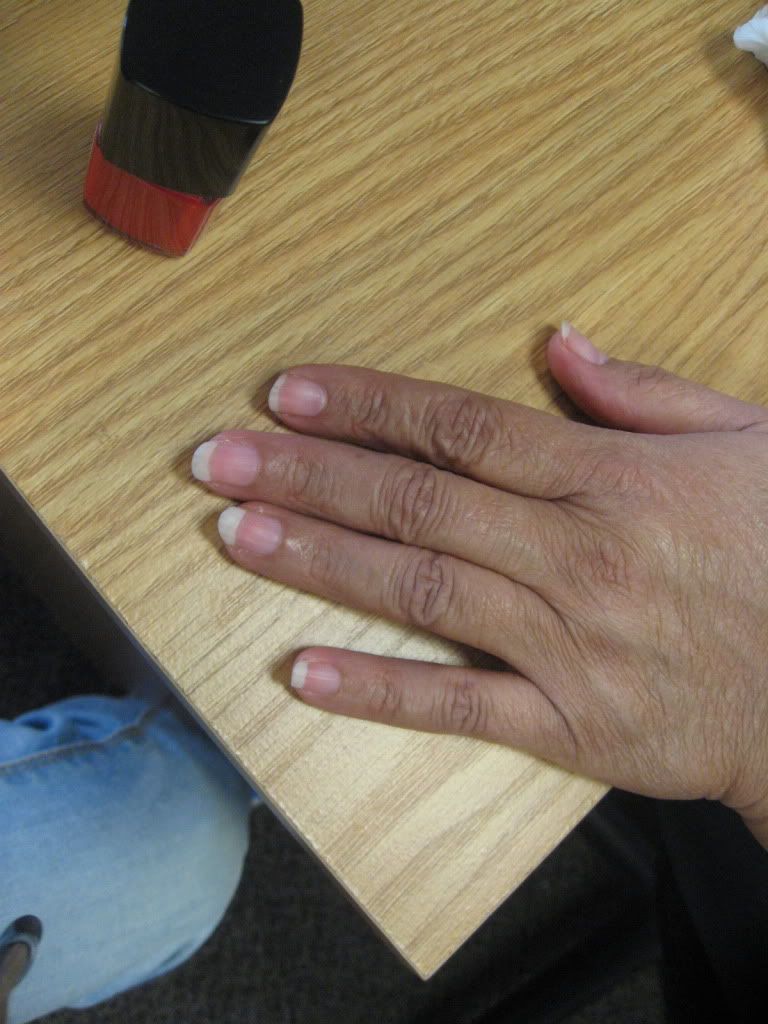 so there i have clean nails to apply the nail polish in True Red
Loved the out come and how pretty it looks!
You should deffinely check out glitter gals, they have great deals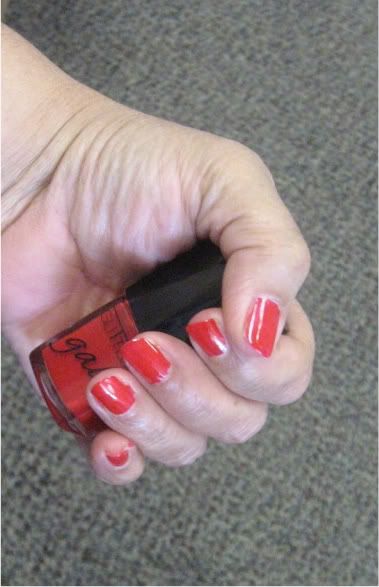 Dont forget to check out www.glittergal.com.au also dont 4get to let me know what you think about this product!