Hello Loves,
So here is how it arrived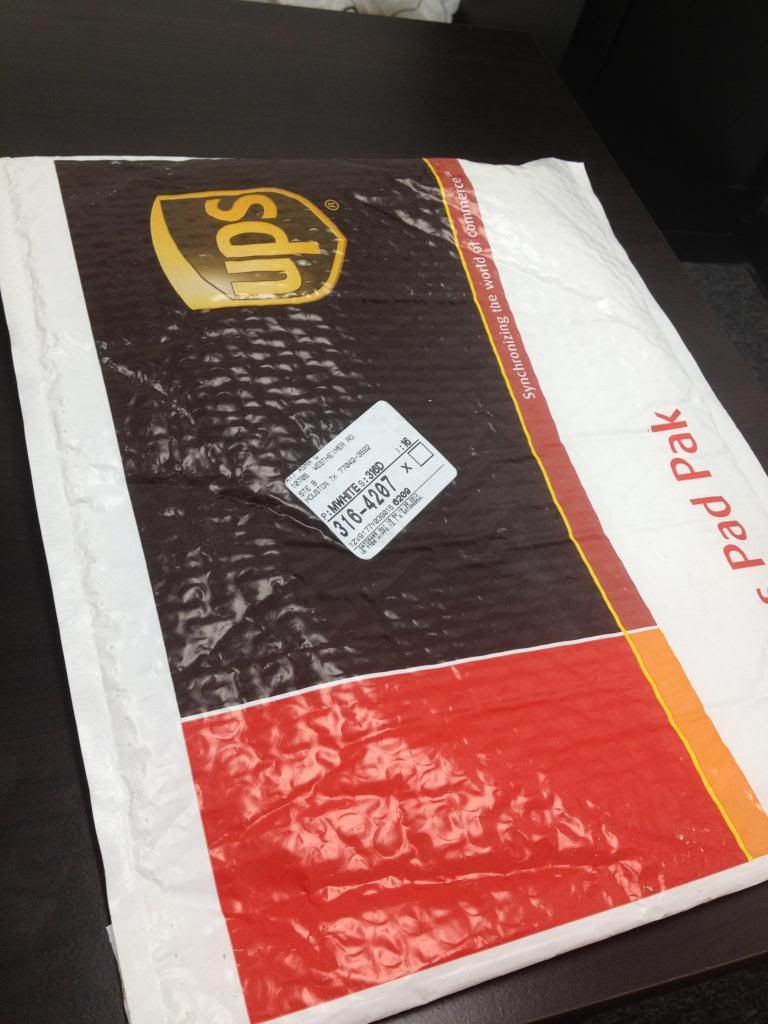 Here is what was inside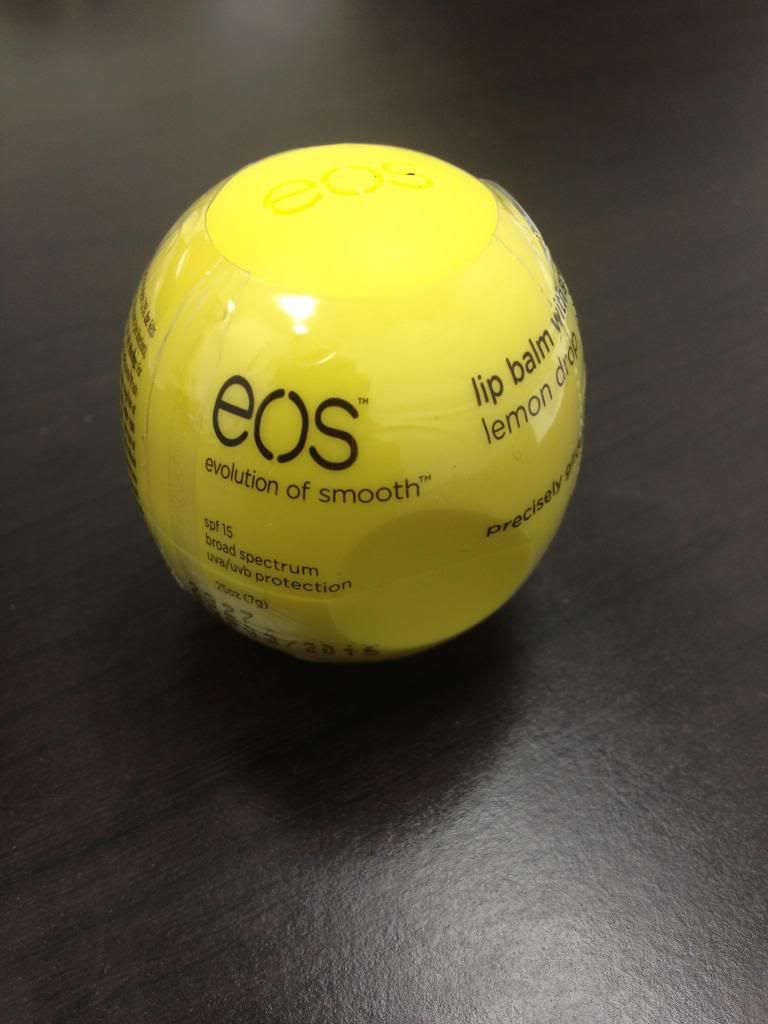 so small
this is how it looks from inside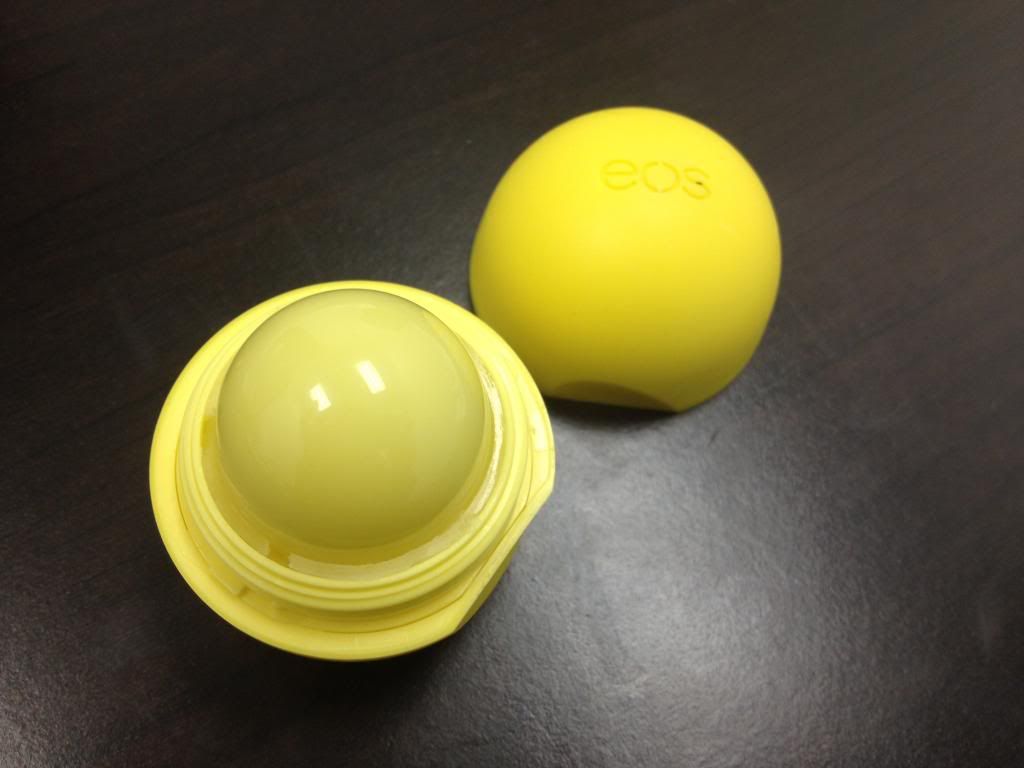 One of the lip balm to paper your lips while you protect them from the sun, It is naturally flavored and PABA-free. Packed with lots of natural and organic ingredients, and also not tested on animals and gluten-free. Also has conditioning oil and antioxidant-rich vitamin E, which keep your lips moist, soft and sensationally smooth.
here is the before and after
I think there are lots of reasons to love
EOS lip balms.
Yet I feel the best thing about this balm is that the way its packaged. I love the
shape
which makes it different from other products. my own first impression caught my attention towards the small global shape. Is it not the cutest packaging ever?
Overall My thought about the
Lemon Drop
. was that I loved the way it smelled, the fragrance of this balm is light and subtle. If you love Lemon Drops you would love it on your lips. It's not a mouth-puckering lemon, but more of a lemon-sugar type fragrance and flavor. It feels very smooth on my lips.. If you already own one of the original
EOS flavors
, then you probably will enjoy this one as that if you like lemon. I think this is a wonderful addition to the core collection and now I can understand its popularity. Who doesn't love sweet lemon flavors and fragrances, right?
Price 3.29
Do you own any EOS lip balms? What flavors do you like? Do you think you'll be picking up either one of these new offerings? I'd love to hear from you!